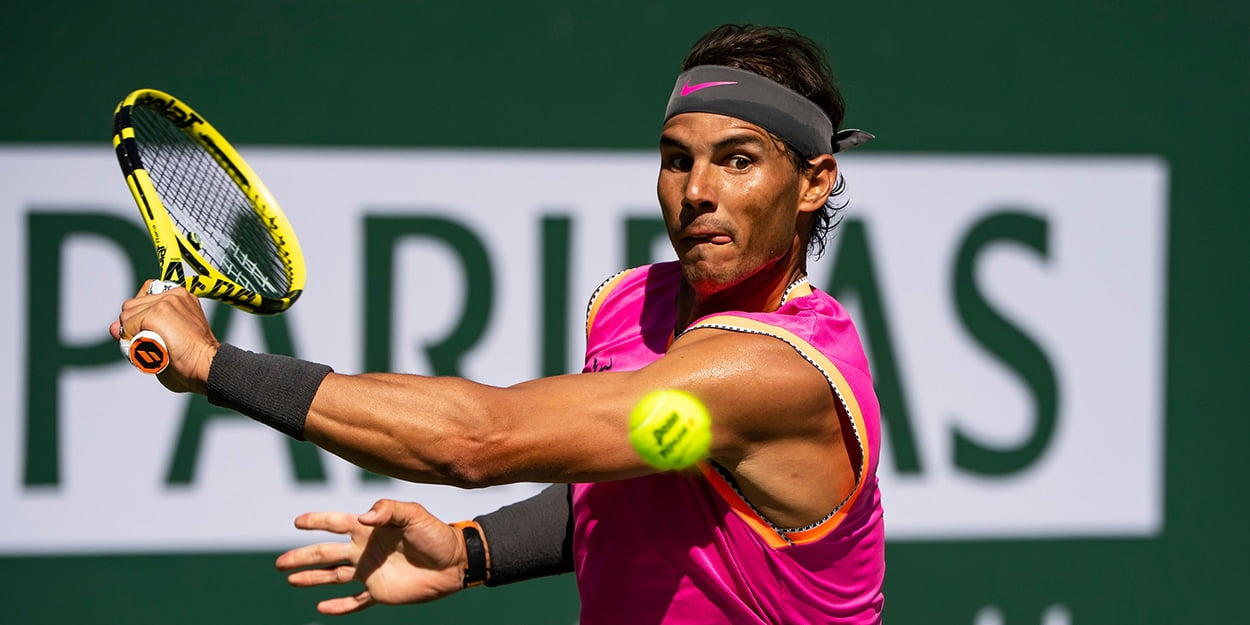 Rafael Nadal issues warning to Australian Open rivals, saying: 'I have trained hard'
Rafael Nadal issued a warning to his Australian Open rivals as he said he feels he has prepared well for the challenge.
Of all the Grand Slams, the Australian Open is the one Nadal has the least amount of success with, winning it only once during his incredible career.
It has generally been struggles with the humidity that has been his downfall in Melbourne, although he can become the first man in history to win every Grand Slam twice with a victory next month.
"I hope to have the right preparation for the Australian Open, I won there in 2009 but almost everybody has forgotten about that." Rafael Nadal joked after his 7-5, 6-4 exhibition win over Dominic Thiem.
"I have been training hard and this year I will keep trying my best."
Nadal also praised the Australian effort against coronavirus that had allowed for a large crowd to attend.
"It's been a hard year for the whole world in general," he said.
"For us in Spain, we were hit very hard with the virus. We're still in a very tough situation.
"I think Australia is an amazing, positive example for how to make things the right way and control the pandemic. So, many congratulations to the country.
"Last two weeks have been great, of course it's not ideal to stay 14 days in quarantine but that's the way that we need to do things today.
"We can't thank South Australia and Tennis Australia enough."