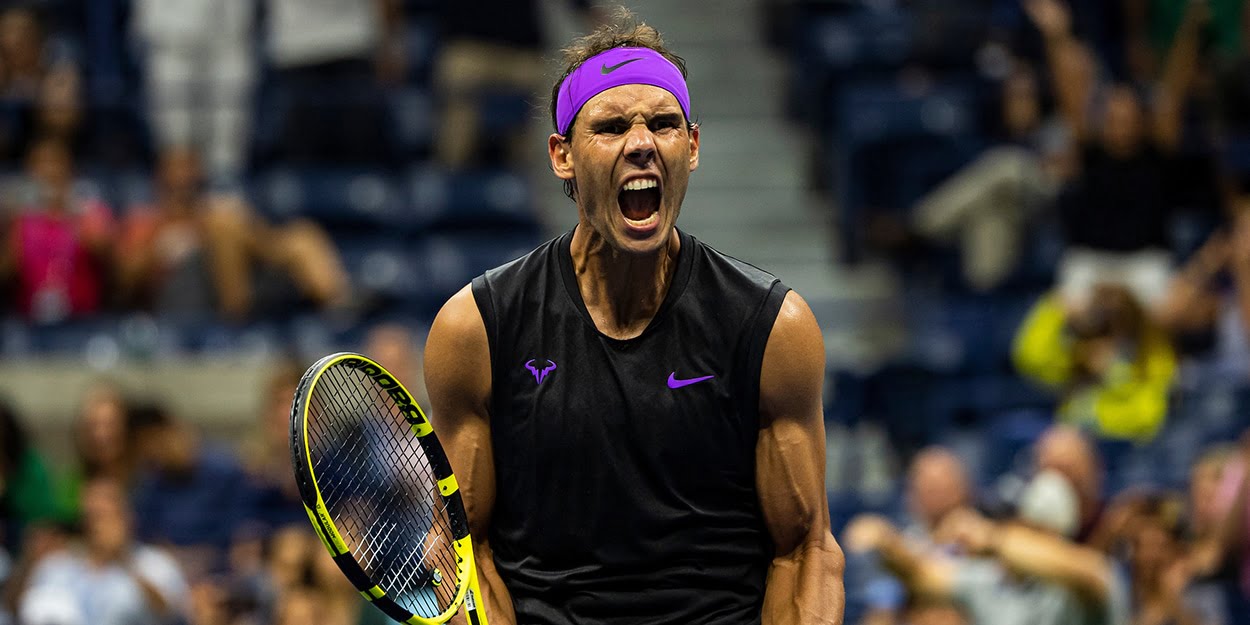 'Rafael Nadal is finely tuned like a Formula 1 car,' says former Wimbledon champion
Rafael Nadal has been compared to a Formula 1 car by Rotterdam tournament director Richard Krajicek.
Nadal disappointed Rotterdam organisers when he pulled out of the event following the Australian Open due to injury.
The world number two missed the whole of the ATP Cup before the first Grand Slam of the season, carefully managing the pain before his quarter-final elimination.
However, Krajicek, who won Wimbledon in 1996, says he holds no grudges against the Spaniard for having to remove himself from the Rotterdam line-up.
"I saw Rafael Nadal play at the Australian Open and there he made a good impression, but I also realised that he was probably playing with painkillers," Krajicek told NU.nl.
"I did not assume that he would withdraw [from Rotterdam], but you know it can happen."
"A top tennis player is a kind of Formula 1 car. It is so fine-tuned.
"If something does not run completely smoothly, then that causes problems. This is part of top sport, so it is no different."