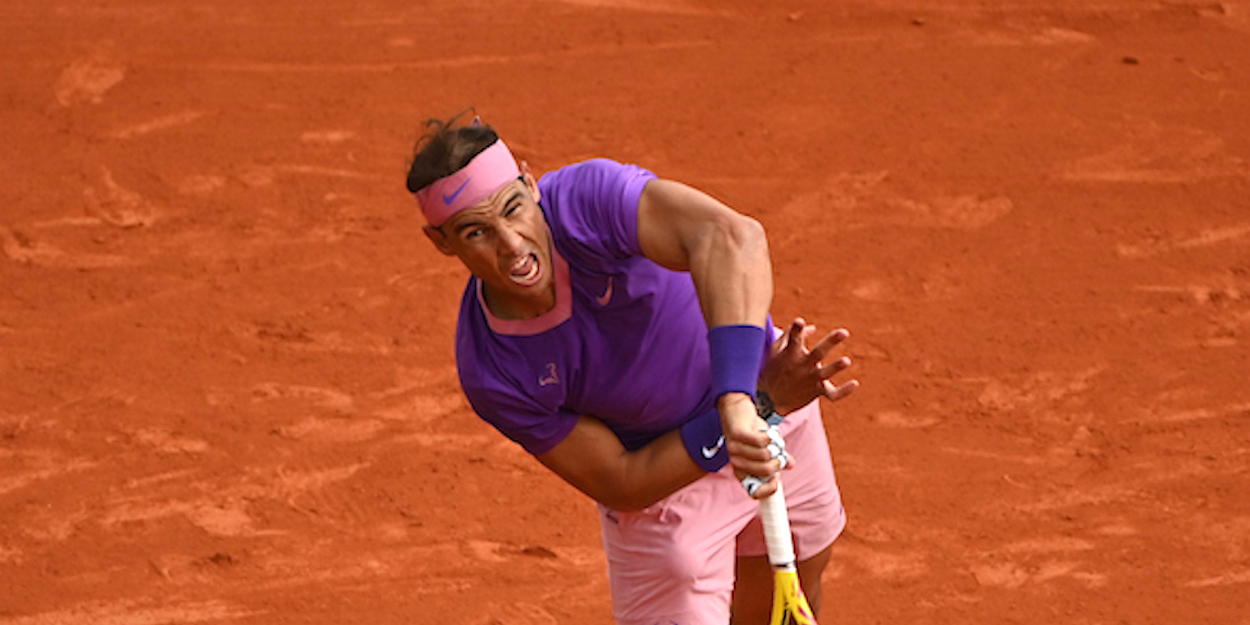 Rafael Nadal: 'I was worried – I have competed very little in the last year'
Rafael Nadal was happy to concede that he was 'worried' by his form before completing a solid fightback against Ilya Ivashka in Barcelona.
Nadal lost to Andrey Rublev in the Monte-Carlo Masters quarter-finals last week, making an uncharacteristically error-strewn performance.
He was a big favourite to brush aside Belarusian Ivashkov in his Barcelona opener, but he was made to work immensely hard before closing out a 3-6, 6-2, 6-4 win.
"Today I don't think he played at the level of his ranking," Rafael Nadal said of his opponent.
"He played well and I didn't do it and the game was tough and I accepted the challenge of fighting and running to win.
"I think games like today will help me get back to my best level. I'm a human and when I lost the first set I was worried.
"When you come from losing a game there are always a few days of doubts and I have to recover.
"I have trained better than I have played, but it is also true that I have gone from less to more in the game.
"I have competed very little in the last year and it was important to save this match in any way."