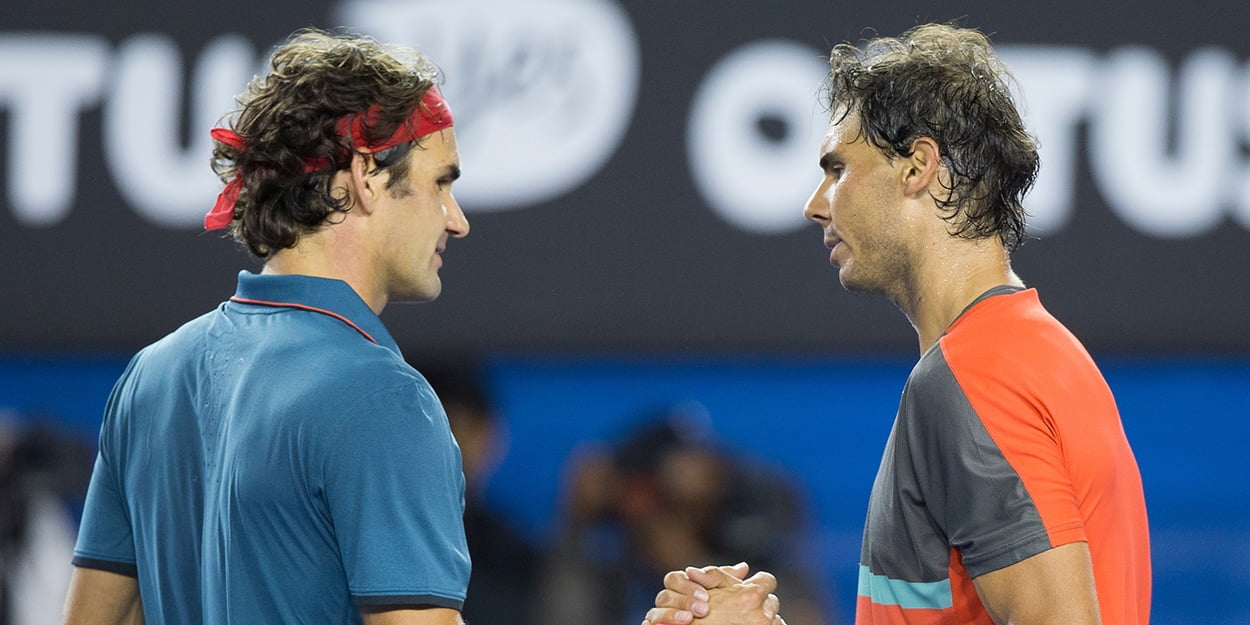 Rafael Nadal: 'I have a great relationship with Roger Federer and Novak Djokovic'
Rafael Nadal says it is not his place to decide who is best of the big three, and he has a 'great relationship' with his rivals.
Nadal, Roger Federer, and Novak Djokovic have been locked together for a decade and a half now, battling it out for just about every significant award in men's tennis.
Just about every fan you speak to now has their own opinions on which of the three should be regarded the greatest of all time.
Nadal, though, says he is not interested in getting involved in the debate, and he is simply grateful for what he has been able to achieve.
"I don't think it is in any way up to me to comment on that," Rafael Nadal told Veja. "I don't need to get into the discussion about who is the best.
"People like to speculate, which is why they make these comparisons.
"I have a great relationship with Roger and Novak. We are rivals only during our matches. The fight takes place only on the tennis court.
"When my career is over, we will have enough time to remember my achievements and understand the place I occupy in the history of tennis."
"I never thought I would win as many titles as I did, so I am very grateful and happy for everything I have achieved in my career."