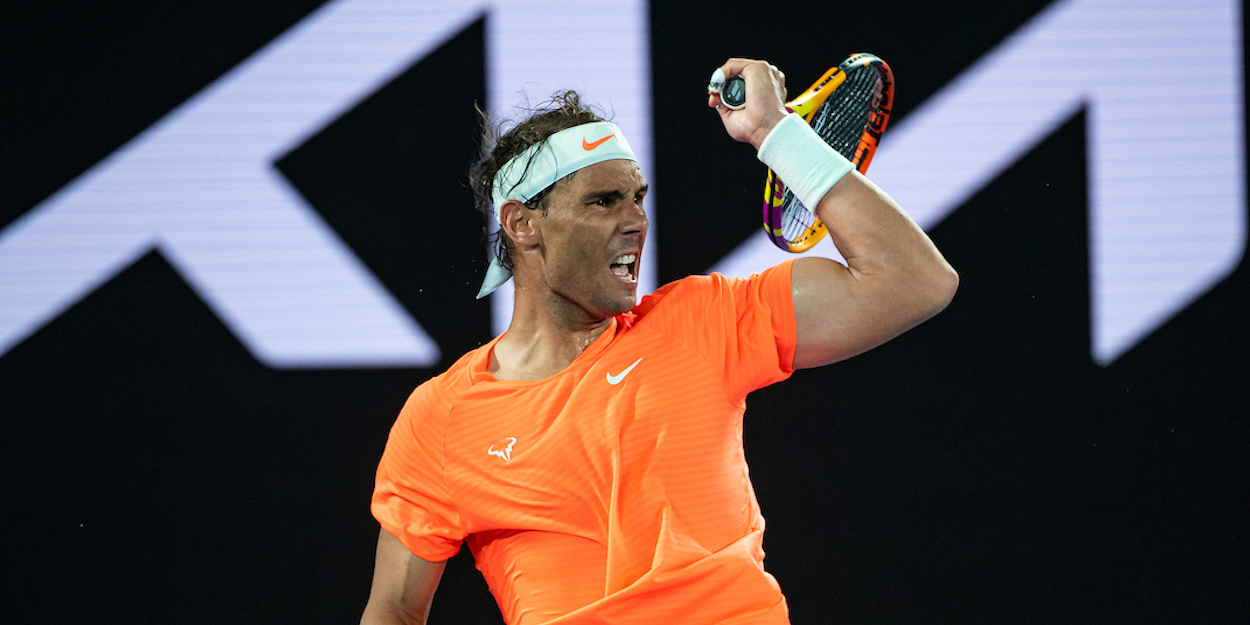 Young ATP ace says Rafael Nadal is his template for success, saying: 'I like his mentality'
Exciting French youngster Hugo Gaston says he hopes to emulate the success of Rafael Nadal after idolising him as a player growing up.
The 20-year-old had a breakout tournament at Roland Garros in October, beating Stan Wawrinka before a narrow defat to Dominic Thiem.
It is Nadal that he aims to learn from, however, and he admits to have studied the 20-time Grand Slam winner extensively.
"He is a lefty, and I like his mentality," Hugo Gaston said of Rafael Nadal.. "For me, it's nice to watch him play, and I always try to take something from him.
Recalling his first encounter with the Spaniard, he continued: "[It was] during the juniors, maybe in the Australian Open.
"For me, I was a young player, and to see Rafa just behind me was amazing."
"My dream is to be the world number one and in the top ten and to take a lot of Grand Slams.
"I know it's really difficult, we have a lot of really good players. So I will try to do my best, and we'll practice, and we will see."
Gaston achieved a degree of notoriety in last year's French Open when he attempted n astonishing 55 drop shots in his defeat to Dominic Thiem.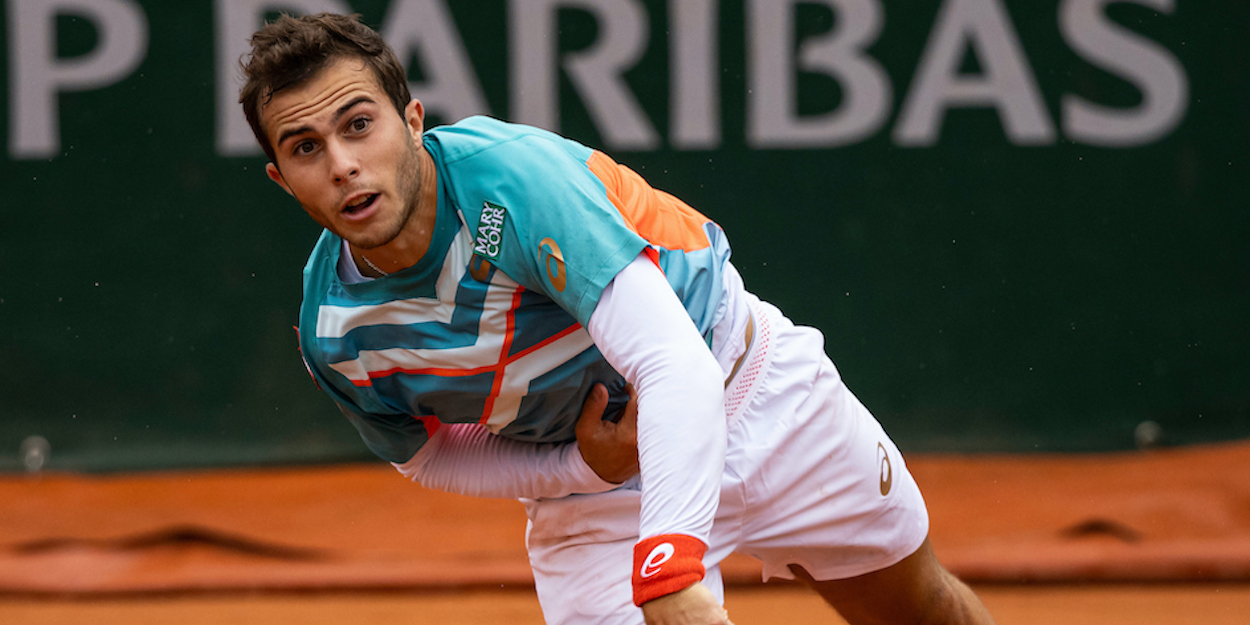 He, though, says that is something opponents will just have to get used to against him.
"I always play a lot of drop shots, not only in Roland Garros but even back in juniors, it was the same," Gaston said.
"Of course, the conditions at the French Open are really difficult, so for me, it's really good to do this shot. I do a lot, a lot of drop shots.
"For me, it's [been] a good shot, and I try to hit a drop shot when I can."