'Rafael Nadal has adapted his game' – Boris Becker explains key change to Spaniard's strategy
Boris Becker has praised Rafael Nadal for the way he has adapted to the slower, less responsive balls at Roland Garros this year.
Nadal was upset that the Babolat ball had been replaced by a Wilson version for this year's tournament, even describing it as potentially dangerous to players.
He has been his usual dominant self in the early rounds so far, though, even if he is yet to face a genuine test, and Becker believes it is testament to his ability to his ability to adapt.
"In an example of how Rafael Nadal is always prepared to adapt his game, it looks like he has been flattening out his strokes in the early rounds," Becker told the Daily Mail.
"Given the slow balls and conditions his usual heavy spin is not quite so effective, so he is hitting through the court more.
"Before the tournament he complained about the balls, yet he and the other two main contenders have just gone about their business once the matches got underway."
There have been a few shocks at the French Open this year, meaning in the women's draw, but Becker believes the top players are proving their credentials.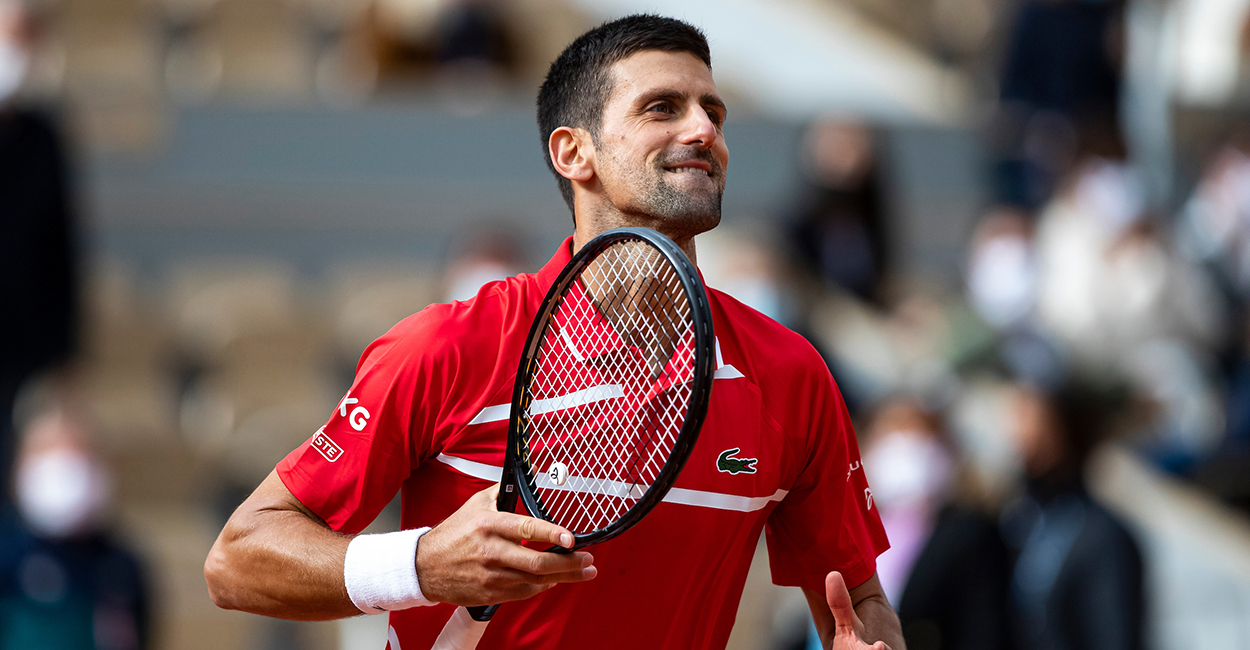 "All of them came in with issues: Nadal lost in Rome and was short of matches, Novak Djokovic was weighed down by what happened in New York and Thiem had time off after his life-changing win at Flushing Meadows.
"They are used to having everything perfect for them off the court but they seem to have ignored irritations with the bubble restrictions and the weather that have stressed other players and got on with it.
"Judging by what I have heard from players, the bubble is not as strict as New York. It is nonetheless a very different type of French Open.
"On the men's side at least it seems the cream will rise to the top, regardless.
"It would not be a surprise if the four semi-finalists end up being the first, second, third and fifth seeds, with Stefanos Tsitsipas emerging to meet Djokovic."