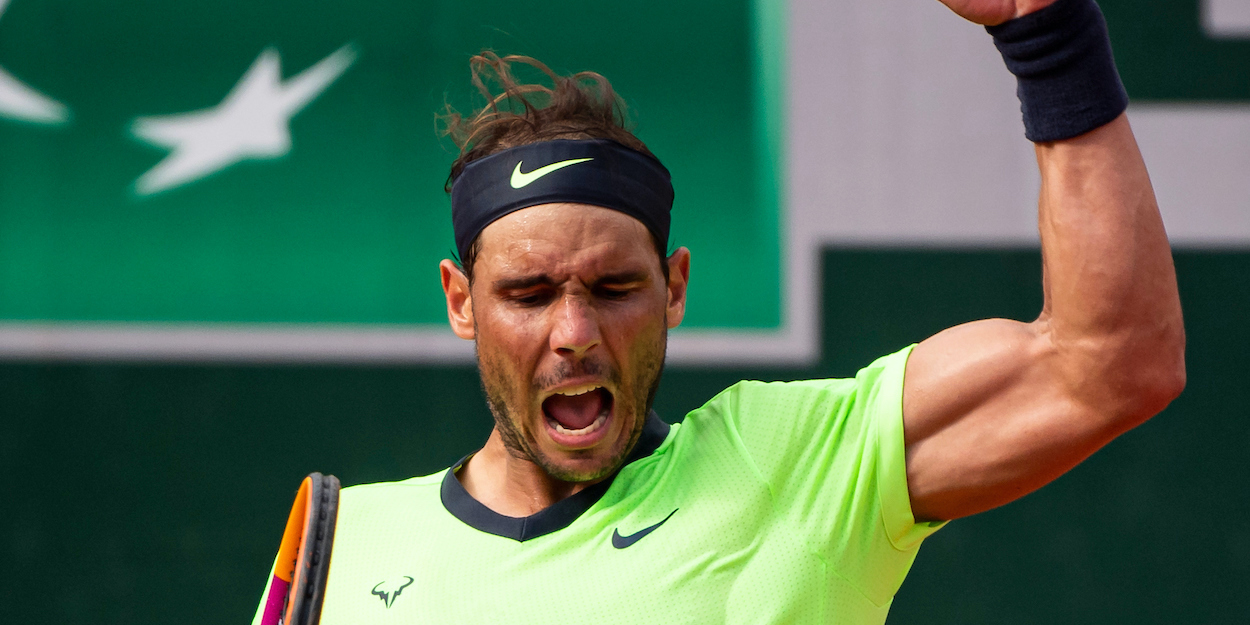 Rafael Nadal going through 'complicated time' as he offers injury update
Rafael Nadal is determined to fight for titles in 2022 after offering a positive update on his foot injury.
20-time Grand Slam champion Nadal was forced to cut his season short after a foot injury resurfaced in August, the Spaniard's last match was a defeat against Lloyd Harris in Washington.
Nadal recently spoke about his injury and recovery, admitting that things are 'complicated' at the moment, but he is determined to return to his best.
"I've been better, but I'm fine. A little sore from the foot," Nadal said. "It is a time that is a bit complicated on a personal and professional level. Honestly, with the illusion of improving and facing a process that is going to be difficult and painful at some point, but that I have to go through to get back in a position to fight for what I want. I am determined to do it."
The 35-year-old acknowledged he has achieved his career dreams, but has had to overcome many different injuries to reach the top.
"I have had fantastic things, bigger things than I would have ever dreamed of, and also more complicated moments in the form of injuries," Nadal said. "But, within what is possible I have always had a way to get ahead."
Nadal asserted that he is still positive even though "the clock is ticking" on his career.
"Over the years, one must be realistic and things are more complicated because the clock is ticking," Nadal added. "But I am positive and I appreciate how lucky I am to be able to experience this kind of thing."