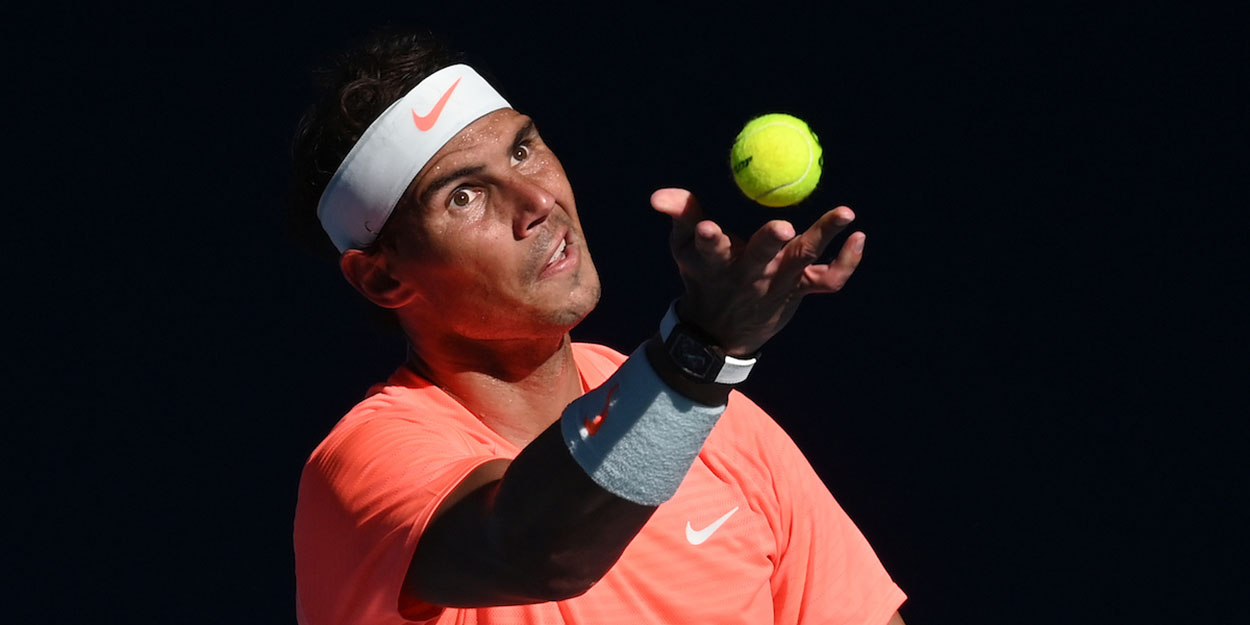 Rafael Nadal gives positive injury update at Australian Open: 'I can serve normally again'
Rafael Nadal says his back injury has 'improved' and he is now able to serve normally once again. 
The world number two has been struggling with the injury for two weeks now, and he had to alter his serving motion to be able to serve in the Australian Open so far.
However, after he beat Cameron Norrie to move into the fourth round, Nadal revealed that a new course of treatment had done the trick and he was playing with 'almost freedom of movement.'
"Today was the first day that I was able to serve normal," Rafael Nadal explained.
"I have felt an improvement in my back, I have less pain. I have played with almost freedom of movement.
"I am alive and my back has improved. It seems that what I did yesterday has paid off.
"I try to face adversity in a natural way, without great drama. This Saturday I have taken a step forward and I still need to take it at a tennis level."