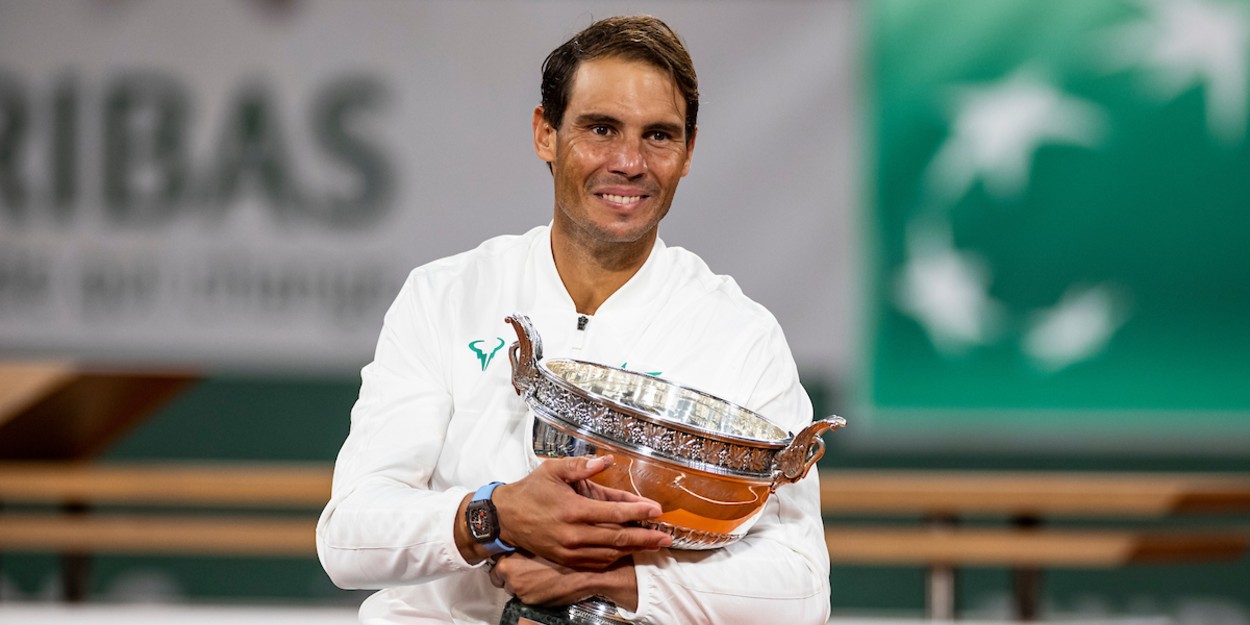 'Rafael Nadal for sure wins one more Grand Slams – I hope not two,' says Goran Ivanisevic
Both Novak Djokovic and Rafael Nadal will surpass Roger Federer in the Grand Slam race, says Goran Ivanisevic.
Djokovic, who is coached by Ivanisevic, won the Australian Open last week to win his 18th Major to leave him just two behind his two greatest rivals.
Rafael Nadal will go into the next Grand Slam, the French Open, as a strong favourite to extend that lead, but Ivanisevic says the race is only really just getting started.
"Now the chase is beginning," Ivanisevic said. "The chase is there and it's great. [Novak has] a lot of confidence.
"Rafa, for sure, is going to win one [more Grand Slam], I hope not two, but I give him one.
"Who knows? They're unbelievable. They [are] producing better and better tennis every time when you think they [are] gone.
"The young guns are coming, they are here but these guys are better, one step better in the finals. I don't know where is the end…
"It's amazing what they are doing on the court. It's amazing how they perform in the big matches.
"I'm waiting for Roger to come back. It's going to be more interesting to see what is going to happen at Roland Garros and Wimbledon.
"[It] is just great. The race is there. I said a couple [of] years ago [that] Rafa and Novak [are both] going to overtake Roger. I still believe that. I still think so."