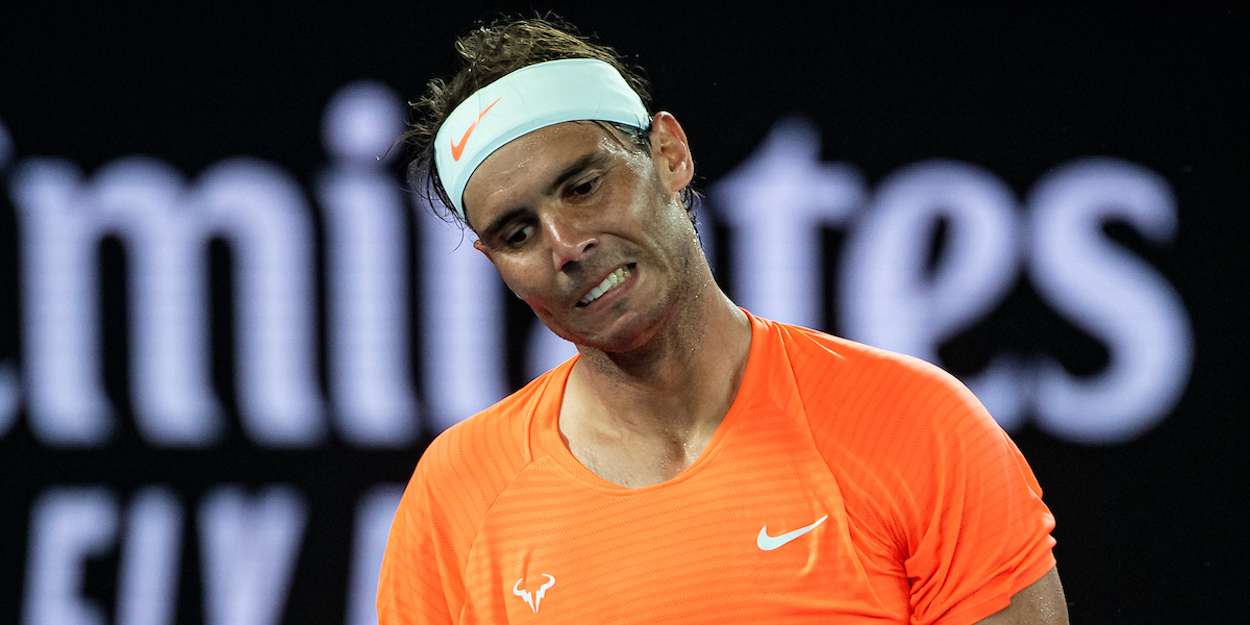 Rafael Nadal exits top four for first time since 2017 after injury setback
Rafael Nadal has exited the top four for the first time since May 2017 as Alexander Zverev's latest victory in Cincinnati sees him overtake the Spaniard.
Nadal has been part of the top four for the last 51 months, though his foot injury sustained at Roland Garros has forced him to withdraw from Wimbledon, the Olympics and now the rest of the 2021 calendar.
Meanwhile, Alexander Zverev, who possesses a career-high ranking of world number three, has taken full advantage of Nadal's absence, winning gold in Tokyo before lifting his fifth Masters 1000 title in Cincinnati on Sunday.
The German star will now be confident of matching his career-high ranking as he finds himself just 110 points off Stefanos Tsitsipas ahead of the US Open.
Nadal, who will not feature until at least the new year, could plummet even further down the ATP rankings with Andrey Rublev and Matteo Berrettini part of the chasing pack.
The last time Nadal was ranked lower than world number five was in April 2017, when his wrist injury sustained in 2016 ruled him out of the French Open and Wimbledon.