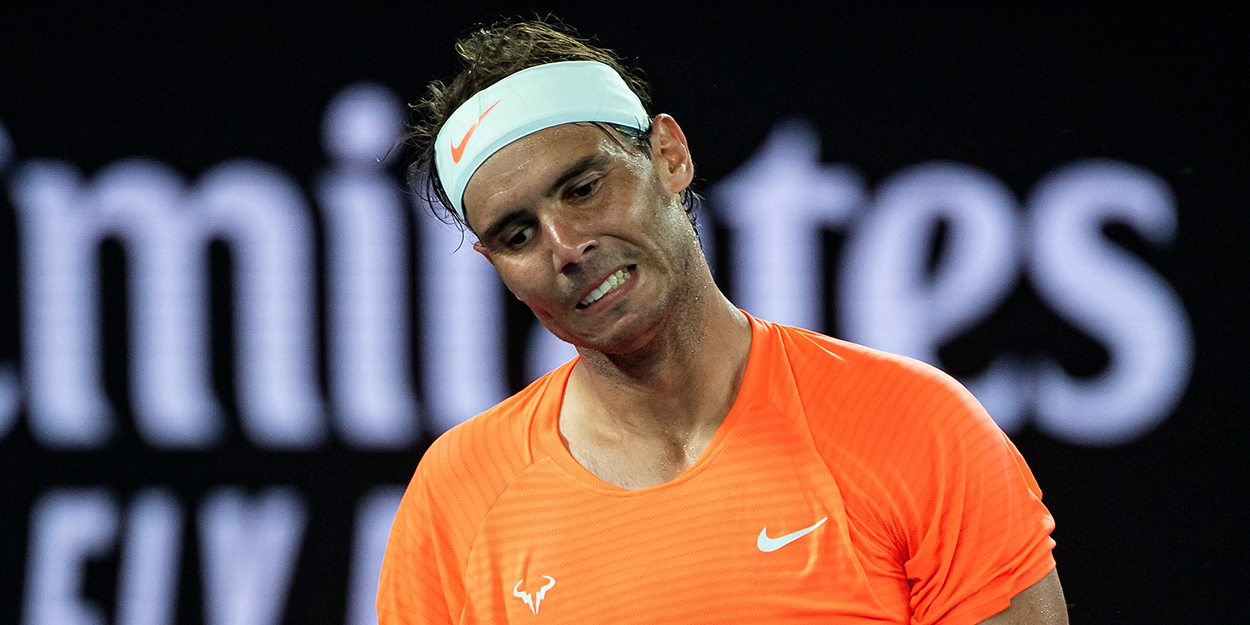 Rafael Nadal ejected from world top two as Daniil Medvedev continues to climb
Rafael Nadal has lost his place in the world's top two, and it could have a big impact of the French Open.
Nadal was unable to defend the points he won in Acapulco in 2020, meaning he has lost half of them under new ATP rules on rankings points.
That loss has been sufficient to see Daniil Medvedev climb above him and into the top two.
It is the first time in nearly 16 years since anyone not named Roger Federer, Rafael Nadal, Novak Djokovic, or Andy Murray has been in the top two of the ATP rankings.
The last man to do it was Australian Lleyton Hewitt back in 2005.
Nadal tends to play a full clay season – and he generally wins when he plays on clay – meaning he doesn't have much room to pick up extra points before Roland Garros.
He will have an opportunity to pick up extra points in Miami after missing it last time it was played, although Daniil Medvedev could too if he betters his fourth round finish of two years ago.
If Nadal is unable to regain his number two ranking for Roland Garros, it will be possible for him to be drawn in the same section as Novak Djokovic, meaning they could not meet in the final.
Rafael Nadal would, though, be the strong favourite in Paris regardless of his position in the draw.