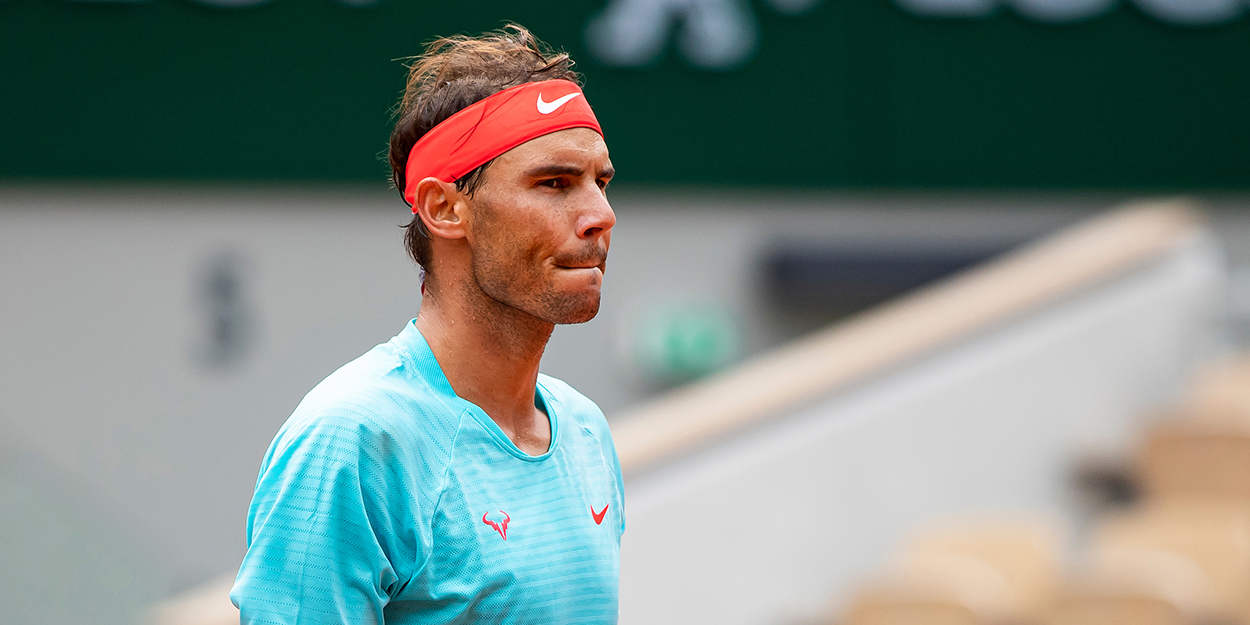 Rafael Nadal disagrees with Novak Djokovic again, this time on line-judges
Rafael Nadal has once again disagreed with Novak Djokovic, this time on the subject of the future of line-judges in tennis.
The two top players in the world failing to see eye-to-eye has become a repeated theme in 2020.
Nadal first came out publicly against Djokovic's decision to create the Professional Tennis Players Association (PTPA), and then said he was 'completely against' Djokovic's opinion that Grand Slams should move to a best-of-three format.
Now, the pair have disagreed over line-judges after Djokovic claimed they were no longer needed due to the availability of Hawkeye.
"I don't want to create controversy, but I think the traditional court with line judges looks much nicer," Nadal told Reuters.
"Novak said line judges were not needed. All opinions are respected. There are different visions of the sport, but for me I like it less without line judges.
"It's welcome here so we can adapt to the circumstances but if you ask me towards the future I prefer line judges. It's true the sport has not changed many things in the last 50 years, compared with the majority of sports, but I don't think this is a way to improve the spectacle of our sport.
"The technology is there, it could be just the two of us in the court if we want," he said. "But I think the human side gives some more value somehow to the sport."