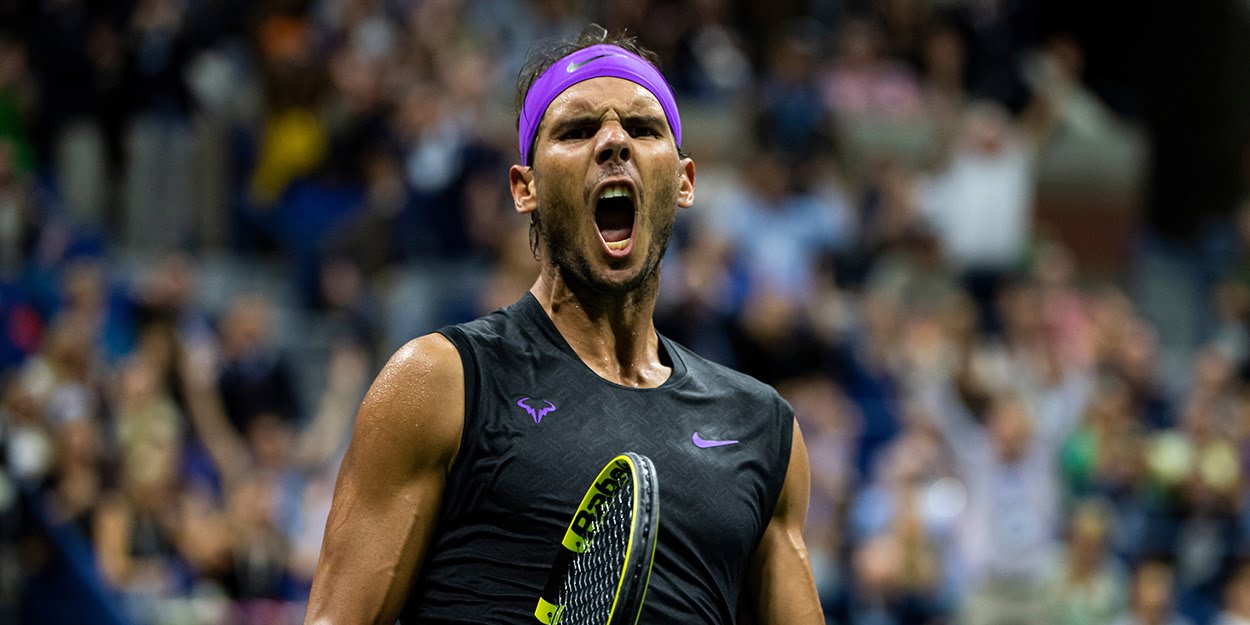 'Rafael Nadal defeat is my greatest disappointment,' says Daniil Medvedev
Daniil Medvedev says his US Open final defeat to Rafael Nadal hurt more than his loss to Novak Djokovic in Melbourne.
Medvedev has lost both of his Grand Slam finals to date, with the second coming in the Australian Open just last month.
However, it was the first – the one le lost in five sets to Rafael Nadal at Flushing Meadows – that still stings the most, he says, because he felt like he had more opportunities to win it.
Asked in a YouTube Q&A what his greatest disappointment was, Medvedev said: "At this moment it is to lose a Grand Slam final.
"For sure with Rafa maybe a little more, because I had my chances to win it.
"I can look back and say I could have done better in some points and maybe change the outcome of the match."
Despite Medvedev's poor showing in the Australian Open final, his coach Gilles Cervara has said his recent overall form shows he is definitely on the right path.
"This is proof that what we did at the end of last season is a step forward," Cervara said.
"And with this new upgrade, Daniil is close to winning a Grand Slam, even if he still has to improve some small details in his game."