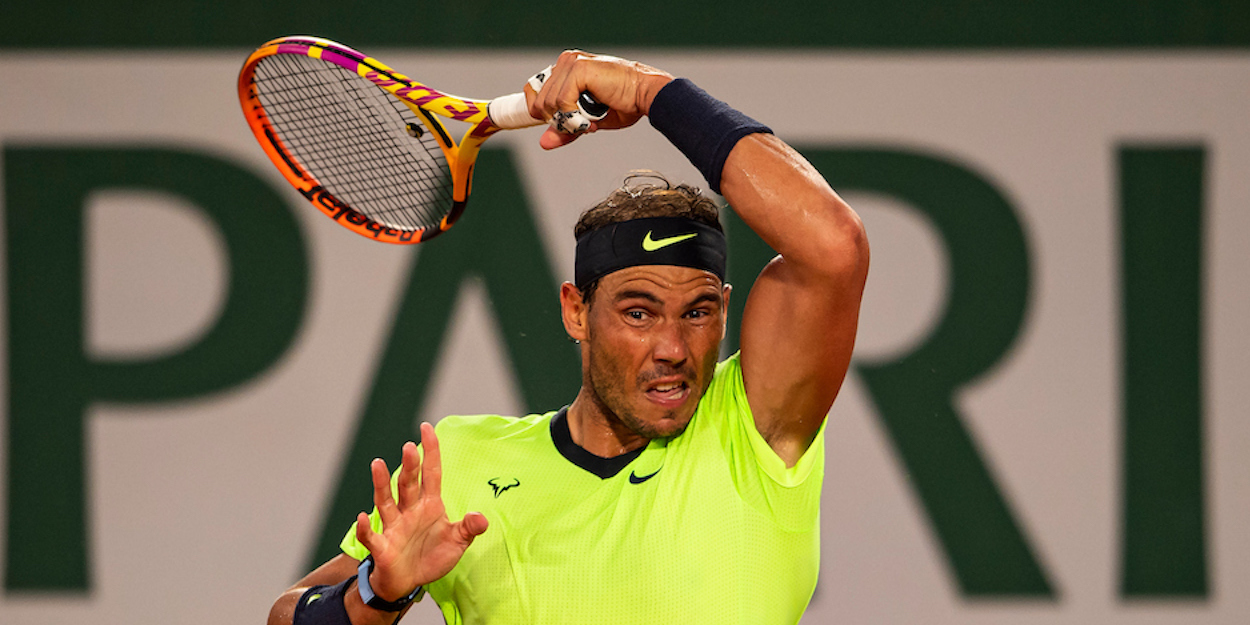 'The further along you meet Rafael Nadal the better,' says Daniil Medvedev
Daniil Medvedev admitted he is happy that he will not be encountering Novak Djokovic or Rafael Nadal until the French Open final should he get there.
The Russian, who failed to win a match in Paris in his previous four attempts, has been in fine form at Roland Garros so far this week, dropping just one set on his way to the last eight.
As the second seed, Medvedev knew he would be avoiding both Novak Djokovic and Rafael Nadal until the latter stages of the tournament due to being on the other half of the draw.
"Novak and Rafa, they proved so many times that they are such great champions, especially in Grand Slams, that of course the further [along in the tournament] you encounter them, the better," Medvedev said.
"Having them on the other part of the draw, I think me, Tsitsipas, Zverev, we are all happy in a way because we know we can make the final without seeing them. Then [we can] get the chance to beat them in the final, which is the best chance possible.
"Especially talking about Rafa, he [has] won 13 times here. He barely loses a set. The further you meet him, the better. Maybe somebody can try to beat him before."
Medvedev is yet to meet Nadal on clay and will hope not to face the Spaniard in the final later this week.
The Russian must first navigate Greek star Stefanos Tsitsipas and a possible meeting with Alexander Zverev before reaching the final match.