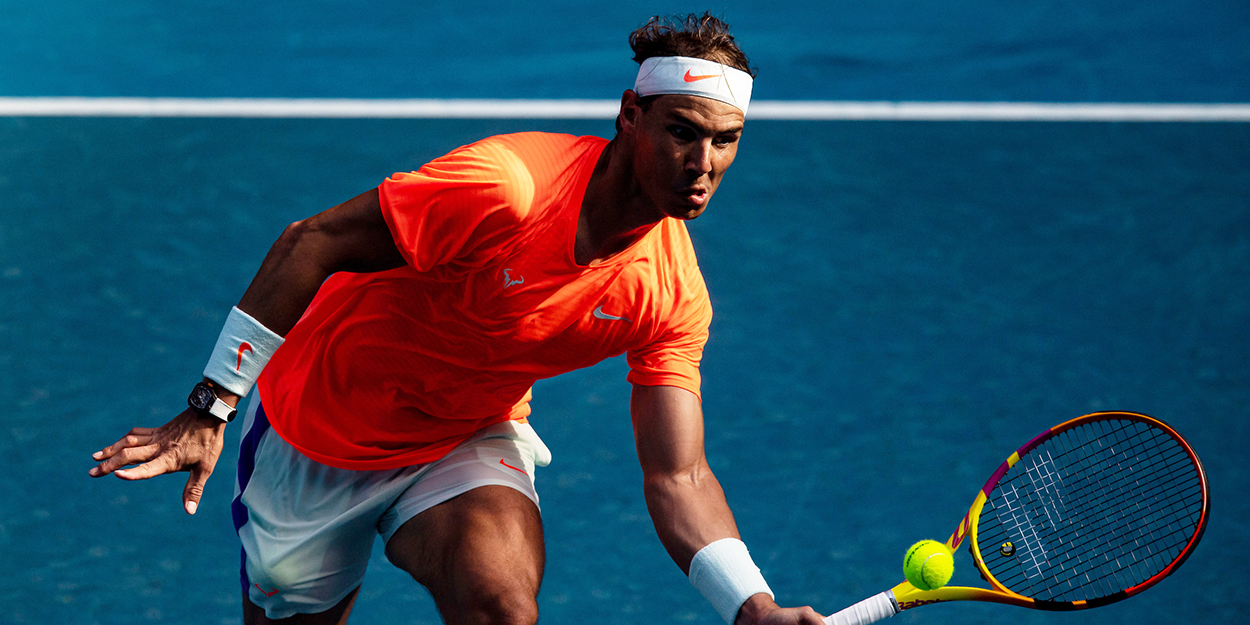 'Rafael Nadal could die on the court and he would continue to play,' says Andrey Rublev
Andrey Rublev has paid tribute to the fighting qualities of Rafael Nadal, saying they should inspire everyone on tour.
No man in the history of tennis has won more Grand Slam titles than Nadal, and 13 of his 20 have come at the French Open.
This summer, he will be the favourite to win another and push ahead of Roger Federer in the Grand Slam count.
And, according to Rublev, Nadal tends to win the most because he fights the hardest.
"He is someone who will always fight to the end, no matter what. He could die on the court but he would continue to play," Andrey Rublev said of Rafael Nadal.
"Nadal has won 13 French Open titles. It should motivate us all to try to win it at least once."
Rublev's own record at Roland Garros is far less inspiring. He reached the quarter-finals last year before losing in straight sets to Stefanos Tsitsipas.
In his only other career appearance there, he lost in the first round to Diego Schwartzman in 20017, although he was ranked outside the top 100 then.