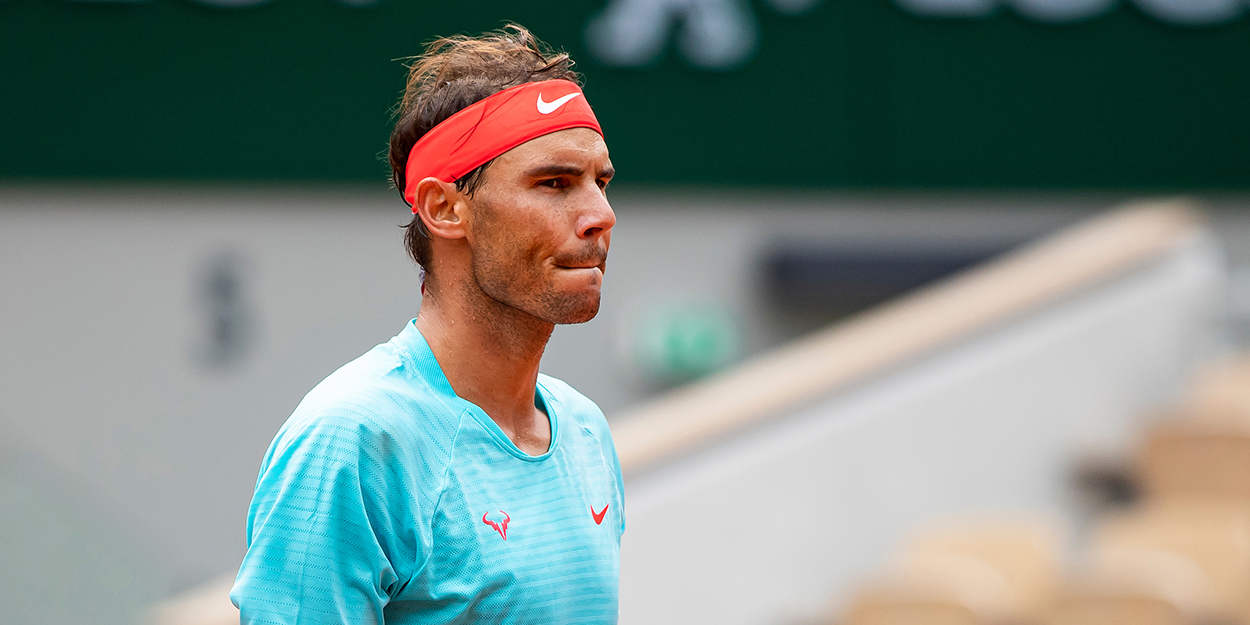 Rafael Nadal blasts Roland Garros over 'dangerous' scheduling: 'I don't know why they did it!'
Rafael Nadal has blasted Roland Garros chiefs for the scheduling that saw him have the latest finish in tournament history.
Nadal was the last if five matches scheduled for Court Philippe Chatrier on Tuesday.
The five-hour epic between Dominic Thiem and Diego Schwartzman meant it was after 10pm when Nadal could even start his quarter-final against Jannik Sinner, and it was 1.30am by the time it finished.
Nadal, understandably, was quite angry after the match.
"I think is little bit dangerous for the body play with these very heavy conditions," Rafael Nadal told the press, but that's what happened today.
"I really don't know why they put five matches on the Chatrier today. That was a risk."
"I saw immediately yesterday when they send me the schedule because there is a chance there is a couple of long matches.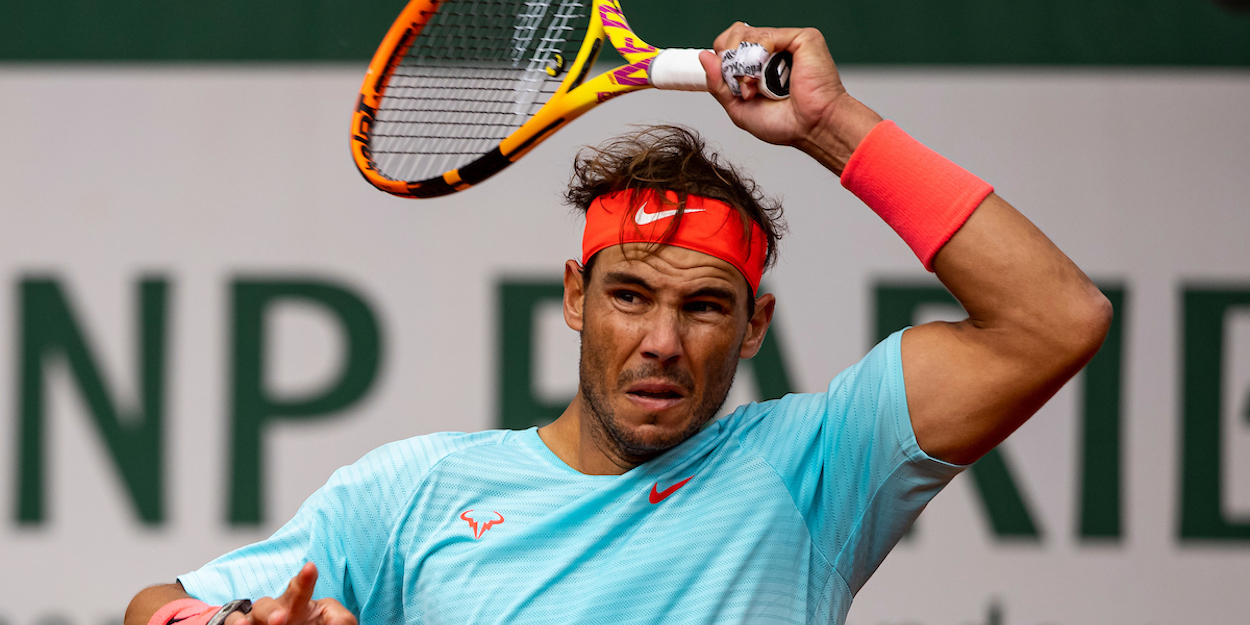 "That's what happened. Little bit unlucky, of course. For me, I just tried to be patient, accept everything, & be in a positive shape."
Another problem with the late hour was the inherent cold conditions, particularly with the roof remaining open throughout.
"Of course, is not ideal finish, a match at 1:30 in the morning. But the problem is the weather. Is too cold to play. Honestly, is very, very cold to play tennis, no?
"I know football players plays under these conditions, but is little bit different. They are all the time moving.
"We stop, we come back, we stop on the changeovers. It is a sport that you are stopped in a lot of moments, no?"