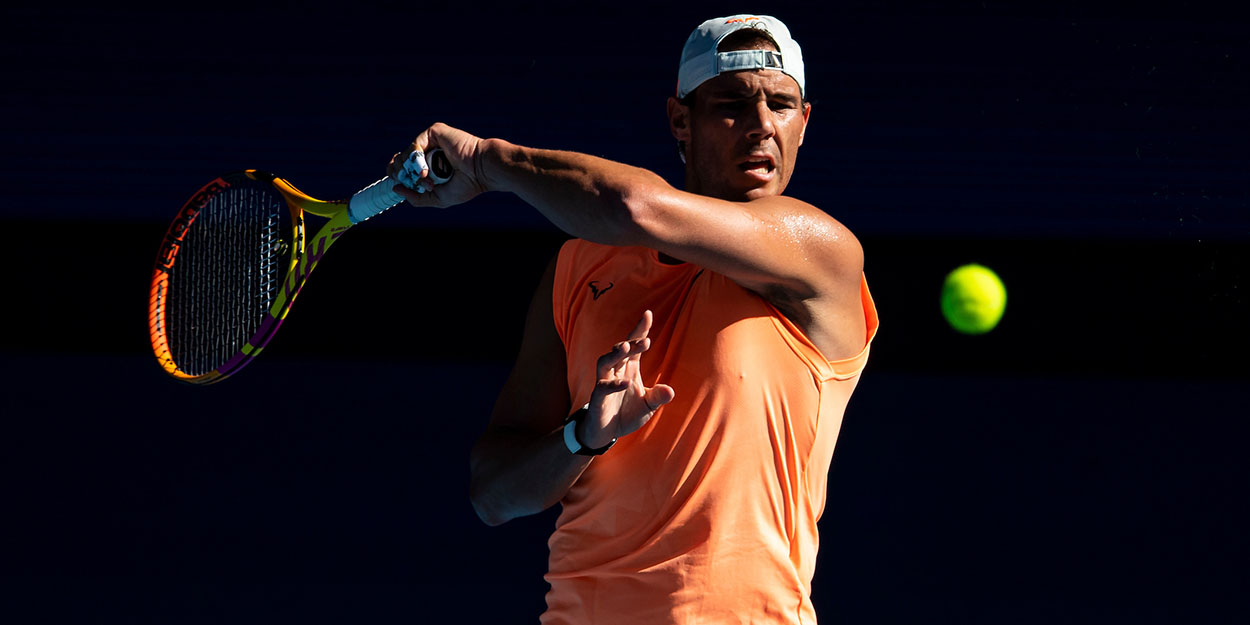 Rafael Nadal admits Olympics rethink, saying: 'It's difficult for us'
Rafael Nadal has admitted he may have to rethink his plans to play the delayed Tokyo Olympics due to the coronavirus situation.
The 2020 Olympics were postponed for a year, and now appear to be in serious danger of not happening at all due to the ongoing threat of Covid-19.
One suggestion has been to enforced an Australian Open-style mandatory quarantine for competitors ahead of the event, but Nadal says he feels unable to commit to anything until more information is known.
"It's the same as always: I am nobody to have a clear opinion on that," Rafael Nadal said when asked about whether he thinks the Olympics should still go ahead.
" I am just a tennis player, a human person that doesn't have enough knowledge about all the situation," the Spanish star told a news conference on Sunday.
"What we have to do is just follow the instructions of what the people who really have the right knowledge of all this stuff give to us.
"What's going to happen in Tokyo for the Olympics, if the Olympics are going to happen or not, or if we have to do quarantine before Olympics for 15 days or not… it's difficult for us."
When later pushed on whether or not he still thinks he will be able to play in the Olympics, Nadal admitted he saw some major difficulties ahead.
"Combining our Tour with another 15 days of quarantine to play Olympics… It looks difficult to fix it in our calendar.
"But, as I said, we're going to do what the people who know about virus and who know about protecting the people in every single country, [we] are going to just follow their instructions.
"I think everybody wants to play in Olympic Games, then let's see what's going on."