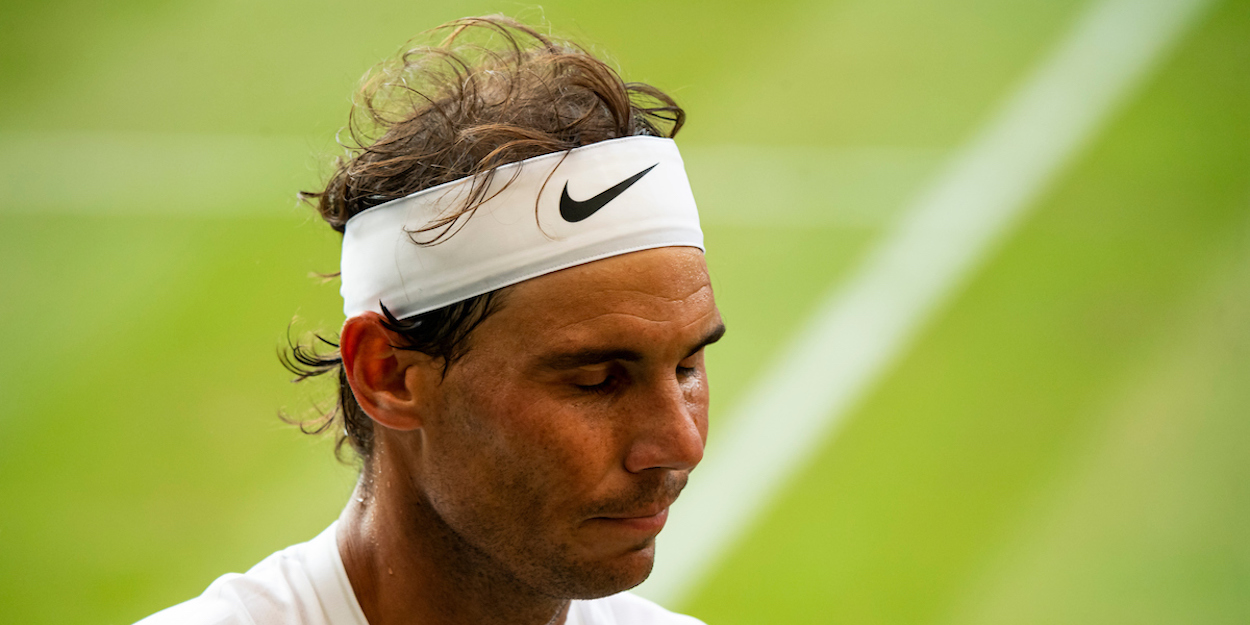 'Rafa Nadal Wimbledon withdrawal surprised me', admits his uncle Toni
Toni Nadal said he was surprised his nephew Rafael Nadal decided to miss Wimbledon, but highlighted his "painful" Roland Garros loss to Novak Djokovic as a factor.
World No. 1 Djokovic beat Nadal in a four-set semi-final at the French Open – the Spaniard's first Roland Garros defeat since 2015.
Nadal is a two-time Wimbledon champion and three-time runner-up at the All England Club – with his most recent triumph coming in 2010.
"[On Nadal deciding to skip Wimbledon] It did surprise me. It is true that he had a few small problems, but obviously he thought he would play," the Spaniard said in an interview with Marca.
"A loss at Roland Garros is always painful, especially if you have won 13 times. But it is not Rafael's first defeat. He has lost more difficult games in finals.
"It is normal that he is a little affected. The only thing missing is that you lose a match like the one in the Paris semi-finals and you are happy."