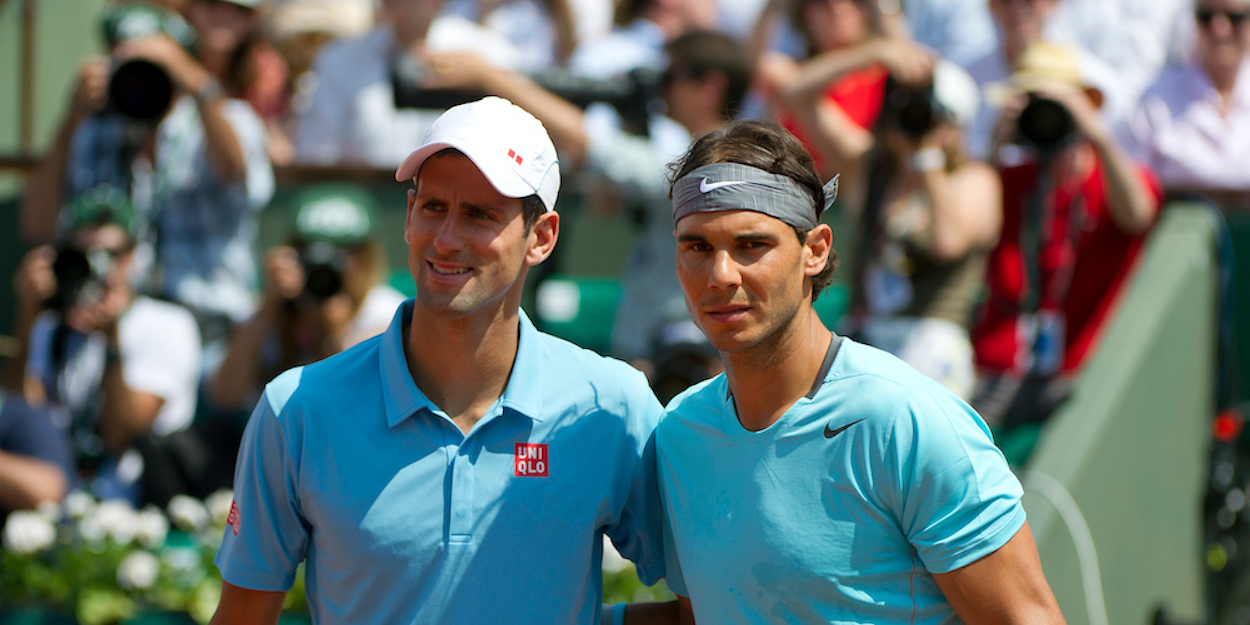 Rafa Nadal scores morale boosting victory over arch rival Novak Djokovic in Italian Open final
In what many hope is a pre-cursor to next month's French Open Men's Singles final, Rafa Nadal has triumphed over Novak Djokovic in the 58th encounter of one of tennis's most enduring and competitive rivalries.
Nadal defeated Djokovic in a gruelling 3-set battle on the clay of Rome after winning the first set only to see the Serb Djokovic fight back.
Nadal has now beaten Djokovic in their last 5 clay court encounters including last years French Open final.
Nadal had been far from his best this week but as often happens he did enough to secure the title against an opponent in Djokovic who had had to win two matches and 5 hours of gruelling tennis the day before thanks to rain delays earlier in the tournament.
Nadal won 7-5, 1-6, 6-3 in just under 3 hours to lift his 10th Italian Open title.
Just. Too. Good.@RafaelNadal #IBI21 pic.twitter.com/GHcTkHWoNh

— Tennis TV (@TennisTV) May 16, 2021

Both players will now head to Roland Garros for the French Open in the hopes of adding to their Grand Slam tally with the GOAT race wide open. Roger Federer will also feature in this years tournament.