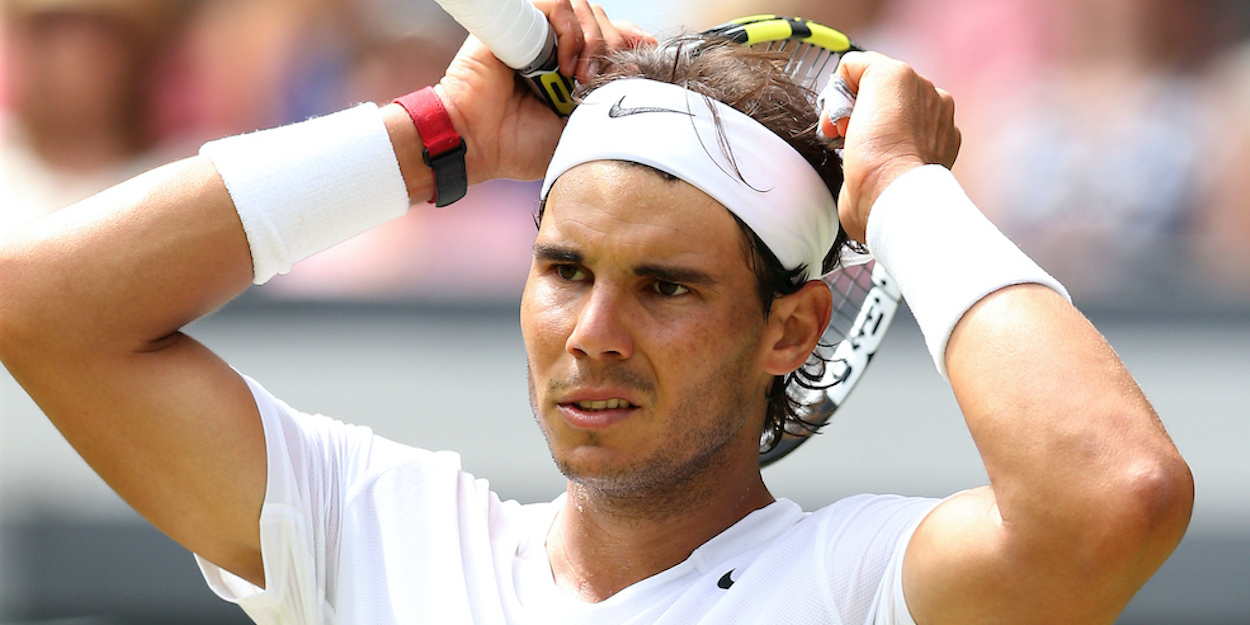 Rafa Nadal skipping Wimbledon and Olympics "makes sense", believes respected analyst
Paul Annacone thinks that Rafael Nadal has made a good decision by withdrawing from Wimbledon and the Olympics this summer.
The American believes Wimbledon is "probably the least likely place" that 20-time Grand Slam champion Nadal is going to win a Major title.
Former world No. 12 Annacone has coached several top players including Pete Sampras, Tim Henman, Roger Federer, and Sloane Stephens.
"I just think with the players – the Nadal's and the Federer's and Serena [Williams] – one of the hardest things for them as they get older is to periodise their schedule," Annacone told Tennis Channel Live.
"And figure out: 'When can I play best, where do I have my best opportunity?'. When you combine that with Rafa with the tough loss to Novak [Djokovic] in the [French Open] semi-finals.
"And the two weeks [between Roland Garros and Wimbledon] now instead of three weeks, there's a lot of things that go on when they're trying to evaluate that.
"No player wants to miss any Major event, but for Rafa I think coming off that loss to Novak. The fact that there is two weeks. The fact that probably Wimbledon is the least likely place he's gonna win another Major.
"He's like: 'Let me get a breather. Let me get my body ready. Let me push hard this summer'. Makes sense."