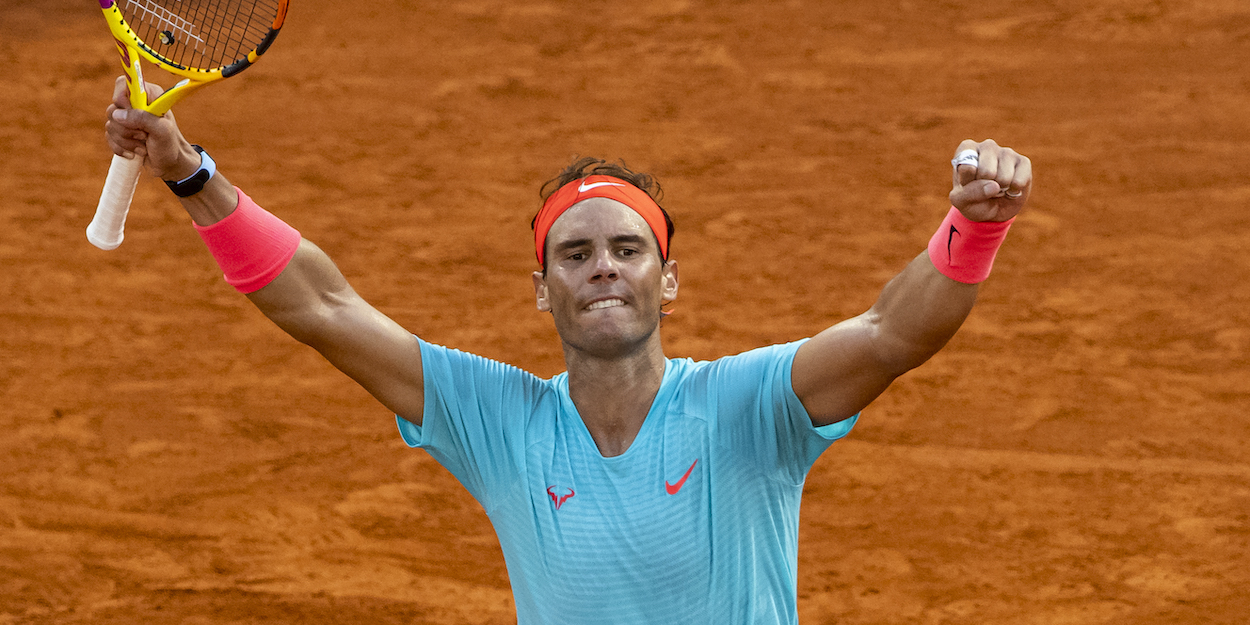 'Rafa Nadal is invincible at Roland Garros', says Spanish major champion
Manuel Orantes sees Rafael Nadal as being "invincible" at Roland Garros and said players need to be at '150% of their level' to have a chance.
Former world No. 2 Orantes – an inductee into the International Tennis Hall of Fame – won 34 singles titles including the 1975 US Open.
"Everyone knows that when you play with Nadal you can only win if you are 150% of your level and he drops to 70%. He has a mentality and a strength that I had never seen, you never see him throw the towel," Orantes told Radio Marca.
When asked if Nadal is the favourite for the French Open, the Spaniard said: "On land (clay) I always see him as a favorite, I see him (as) invincible.
"There is a player like Thiem that if Rafa is not at his best version because he is injured, he could possibly beat him but in tournaments like Roland Garros, five sets, it is almost impossible to endure so many hours and beat him.
"I remember that (Bjorn) Borg was the first who started to have a great mentality in our time, to be very strong physically, and won four Roland Garros titles in a row. We thought that no one could ever beat him and now Nadal has tripled him."