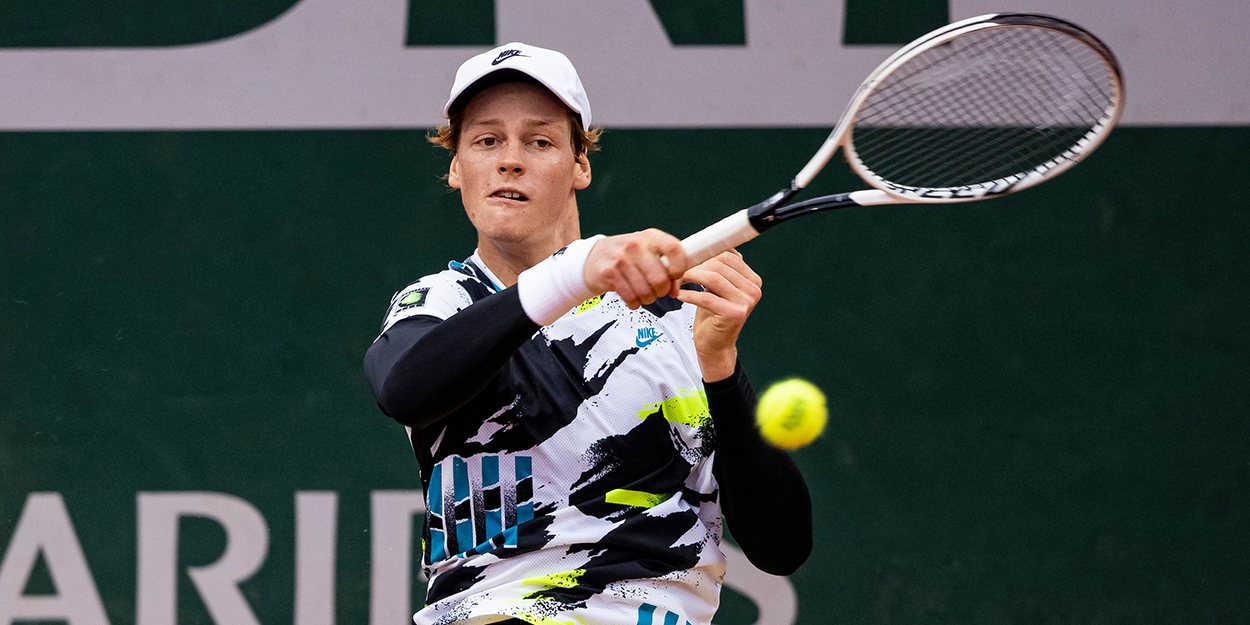 Rafa Nadal impressed with youngster: 'He plays with a lot of power – I got lucky to break him'
Rafa Nadal hailed Jannik Sinner after beating him in the French Open quarterfinal, admitting he was 'lucky' to save the first set against him.
Sinner came out swinging on Court Philippe Chatrier, and looked set to take the first set against Nadal when he broke late on.
Nadal was able to reign the 19-year-old back in immediately, but he was impressed with what he saw.
"Sinner is a talented youngster," Rafa Nadal said. "He plays with a lot of power, delivering great shots.
"It was a challenging battle for two sets, especially in the closing stages of the first, when I got lucky to pull that break back at 5-6.
"The conditions were a bit difficult because he was hitting every ball very hard.
"It was demanding for me to hit the way I wanted, as you can't get too much spin with these balls during cold weather.
"It wasn't easy to move Jannik away from the comfort zone. I did a much better job in set number three, playing with more aggression and feeling thrilled about reaching another semi-final in Paris; this is the most beautiful place to play tennis for me.
"Now I have two days to practice, rest a bit and recover and try to be ready for the semi-final against Diego."