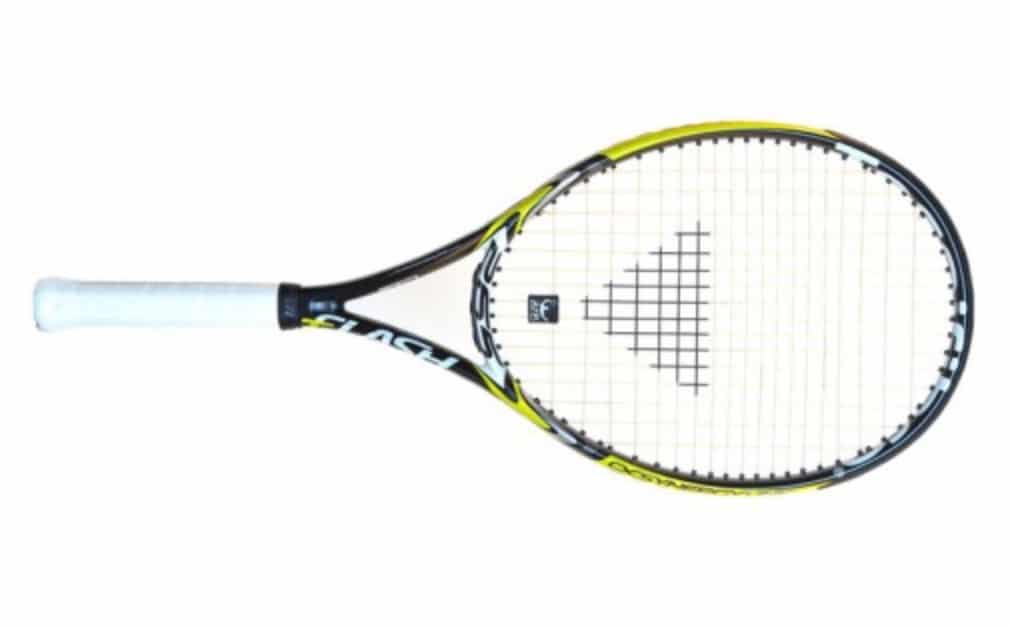 Racket review: Tecnifibre T-Flash ATP 265
Originally published on 24/07/14
We were mightily impressed with the T-Flash models in both the advanced and intermediate reviews, and the lightest version of the bunch lived up to the billing. The rackets in the Flash range work best when used to play with the heavy spin favoured by today's top pros and the 265 is no exception, making it a solid choice for youngsters getting plenty of coaching and deemed ready for their first full-size frame.
It's a bit too unforgiving for absolute beginners, but those with a good eye for the ball should quickly get to grips with it. What's more, it should stand the test of time, so even when your game does show significant signs of improvement you won't outgrow the Flash in a hurry.
For tips on how to choose the right racket take a look at our buyer's guide
This review appeared in tennishead Volume 5 Issue 3. Subscribe to the magazine today or download tennishead on iTunes.