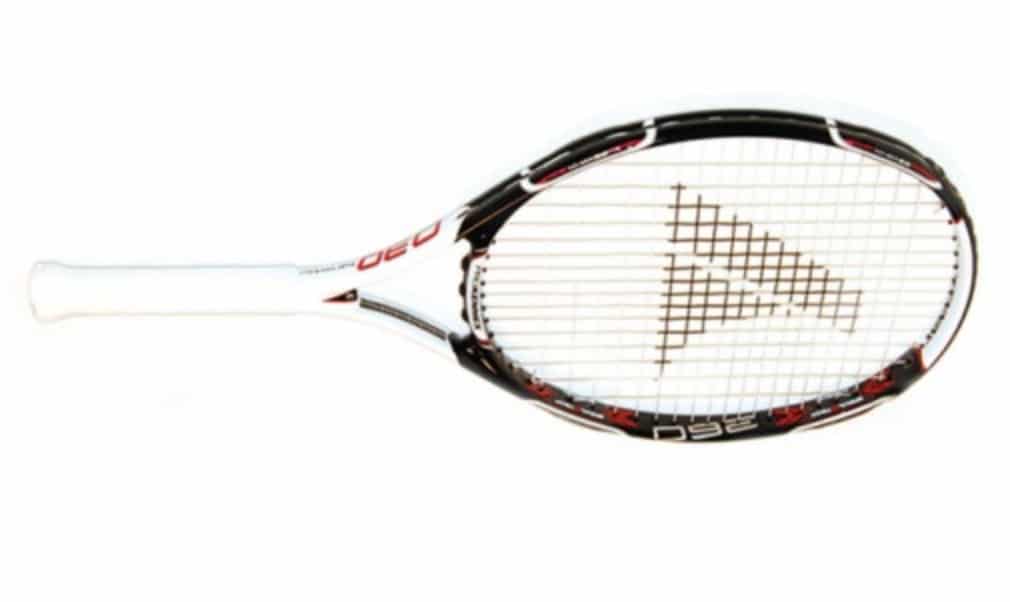 Racket review: Pro Kennex Kinetic Q30 260
Originally published on 14/09/15
The Kinetic Q30 260 is all about comfort. Ideal for short swings and featuring the biggest racket head we tested, it does everything technologically possible to make tennis easy on the arm.
The Kinetic Mass elements, those granule-filled hollows that promise to boost your power, have been moved to the 10am-2pm positions to raise and expand the sweet spot, while the introduction of Spiral Tech Carbon has made an already smooth-striking racket even smoother with a little extra flex.
If you're looking to extend your career, look no further – the Q30 260 could yet help you teach a few more young-uns a thing or three!
BEST FOR COMFORT
Pro Kennex Kinetic Q30 260
They truly have cornered the market when it comes to easy hitting. Pro Kennex has made an art of preserving your arm, and the Q30 is the Swiss Army knife of comfort frames. If it's not the huge head and low weight that ease your aching joints, there's always the power-boosting Kinetic technology or the spin-friendly open string pattern to make life easier.
To read our 2015 improver racket reviews, get your hands on a copy of Volume 6 Issue 3. Subscribe to the magazine today or download the latest digital magazine, available in the App Store or Google Play.