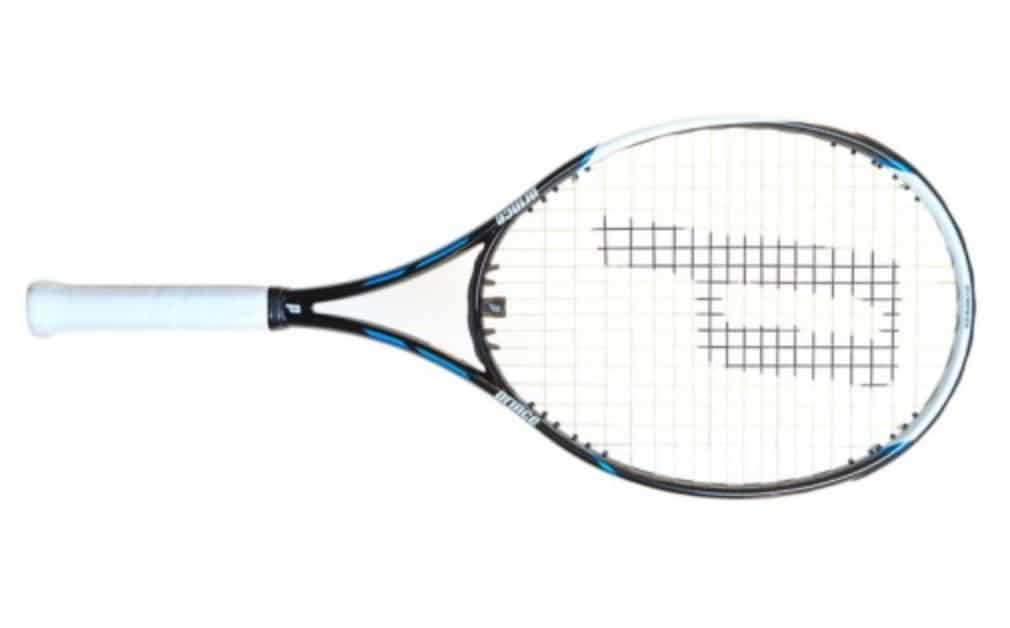 Racket review: Prince Blue LS
Originally published on 14/07/14
If any manufacturer knows how to make the most of an extra half-inch, it's Prince. The heritage of Michael Chang's longbody rackets is instilled in the 27.5in Blue, which feels remarkably solid even if you catch the ball near the top of the loop when other oversize rackets can feel a bit wobbly.
The power may come easily but it's the added manoeuvrability that made the Prince stand out in this category, most likely down to that head-light balance, while there's ample access to spin and if you're looking for greater consistency on your serve, the Blue is tough to beat. To our minds, it's the ideal racket for a player looking for more power to graduate from steady rallying to firing winners past your opponent.
For tips on how to choose the right racket take a look at our buyer's guide
This review appeared in tennishead Volume 5 Issue 3. Subscribe to the magazine today or download tennishead on iTunes.