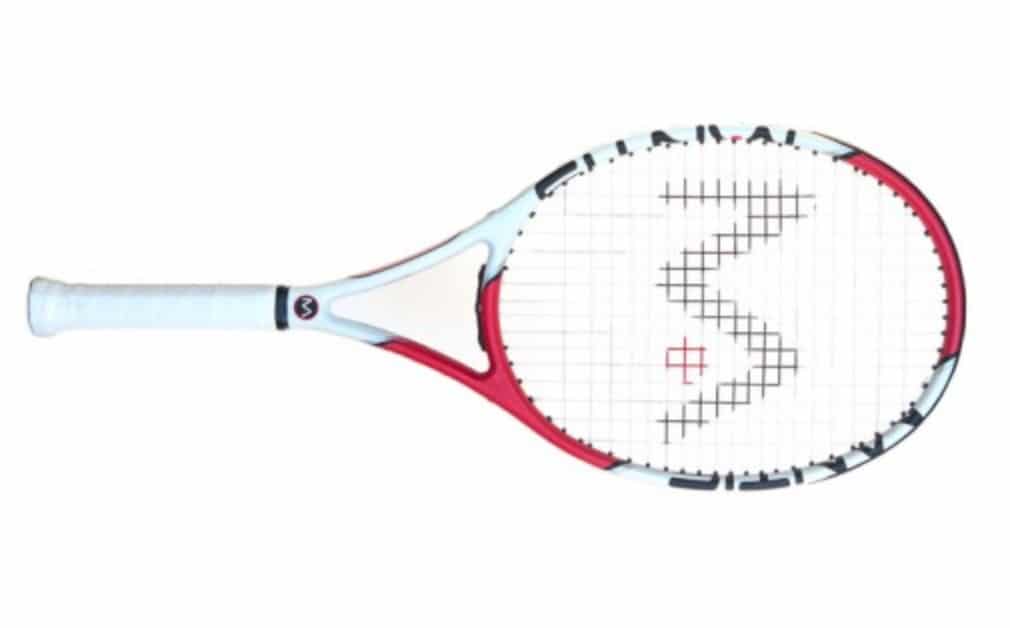 Racket review: Mantis Xenon 265
Originally published on 09/07/14
The slimline sister in the Mantis family, the Xenon 265 shares the same profile as the more advanced rackets from the brand, not to mention the high production values. That makes it the ideal candidate for players content on hitting the ball from anywhere on the court – it is quick through the air for those rangey swings from the baseline, and solid enough to punch through your volleys.
There isn't a huge amount of feedback from the frame but the stringbed is lively, and while this was not the most powerful racket tested it's hardly a powder-puff frame when you really go for your shots, which should suit athletic types who expect to generate their own power and progress quickly. If you plan on being a student of the game from the outset, this could be the racket for you.
For tips on how to choose the right racket take a look at our buyer's guide
This review appeared in tennishead Volume 5 Issue 3. Subscribe to the magazine today or download tennishead on iTunes.