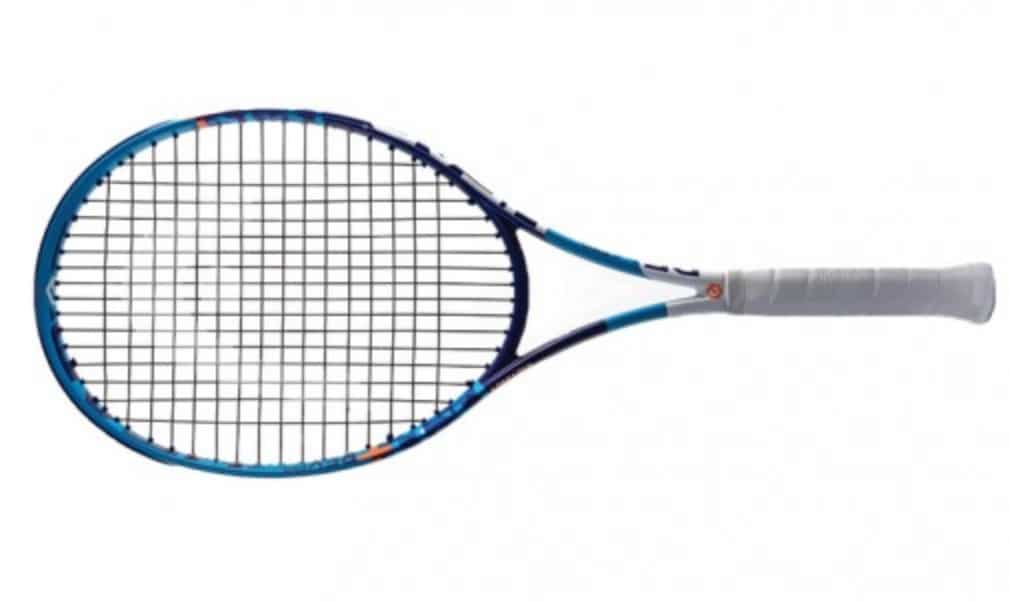 Racket review: HEAD Graphene XT Instinct Rev Pro
Originally published on 09/06/15
Arguably the most versatile racket in this year's test, the onus is on control with the Instinct Rev Pro. The HEAD breeding is obvious in the build quality, and for such a light frame the feedback is superb.
Our testers played with the racket in Rev mode, the open-pattern 16×16 string pattern that can be adjusted to 16×19 by replacing the grommet strip at three and nine-o'clock positions in between restrings.
If you go for the 16×16 setup, the Instinct reacted best to steady strokes rather than full-blooded swipes, which might be better suited to the denser string pattern. Open string patterns tend to offer more power and more spin.
To read our 2015 intermediate racket reviews, get your hands on a copy of Volume 6 Issue 2. Subscribe to the magazine today or download the latest digital magazine, available on Apple and Android devices.