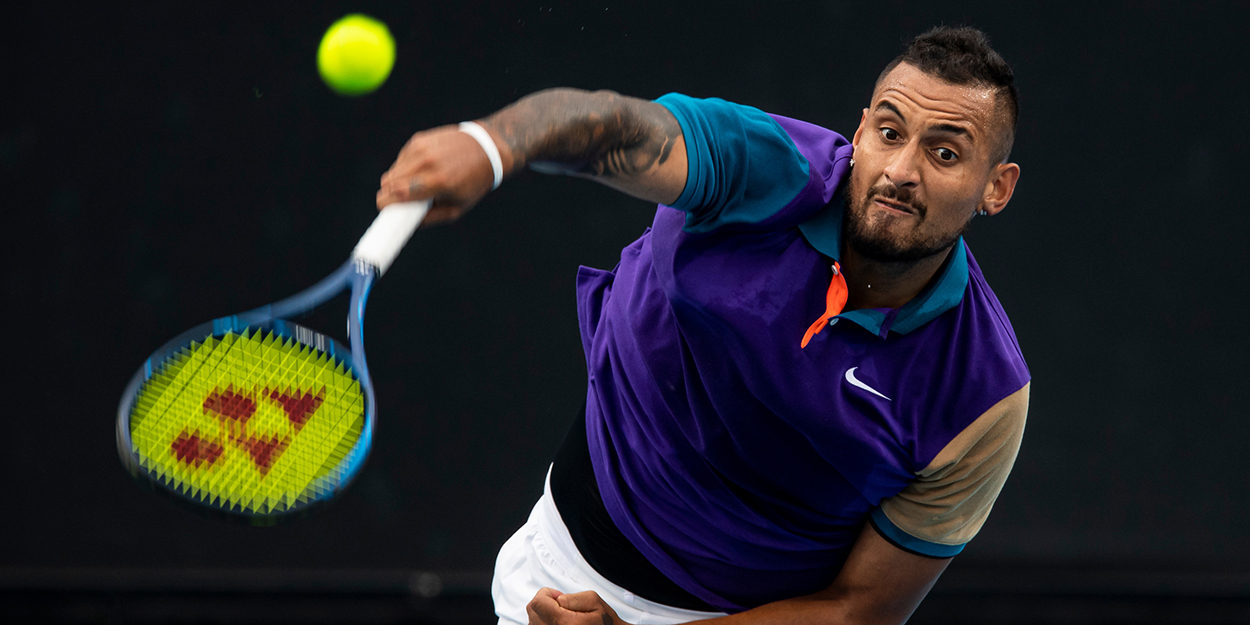 'Professional tennis at its best' – Top analyst hails Nick Kyrgios and Dominic Thiem after thriller
Mats Wilander described the Australian Open match between Nick Kyrgios and Dominic Thiem as 'professional tennis at its best.'
Kyrgios and Thiem played a thrilling five sets on John Cain Arena, with the Australian racing into a two set lead before Thiem found his first serve and turned it around.
It was a match that thrilled viewers everywhere right until the final shot, and Eurosport expert Wilander couldn't hide his admiration.
"It was unbelievable," Eurosport expert Mats Wilander said of the match.
"Of course we got a feeling for it when Nick Kyrgios beat Ugo Humbert in the previous round, and then to follow it up like this – this is professional tennis at its best.
"It kind of has to involve a local hero and a crowd that is going nuts.
"Don't forget Dominic Thiem, the way that he plays, the way that he acted – he didn't go against the crowd, he just kept fighting, kept his head down.
"But Nick Kyrgios, what a show he puts on again."