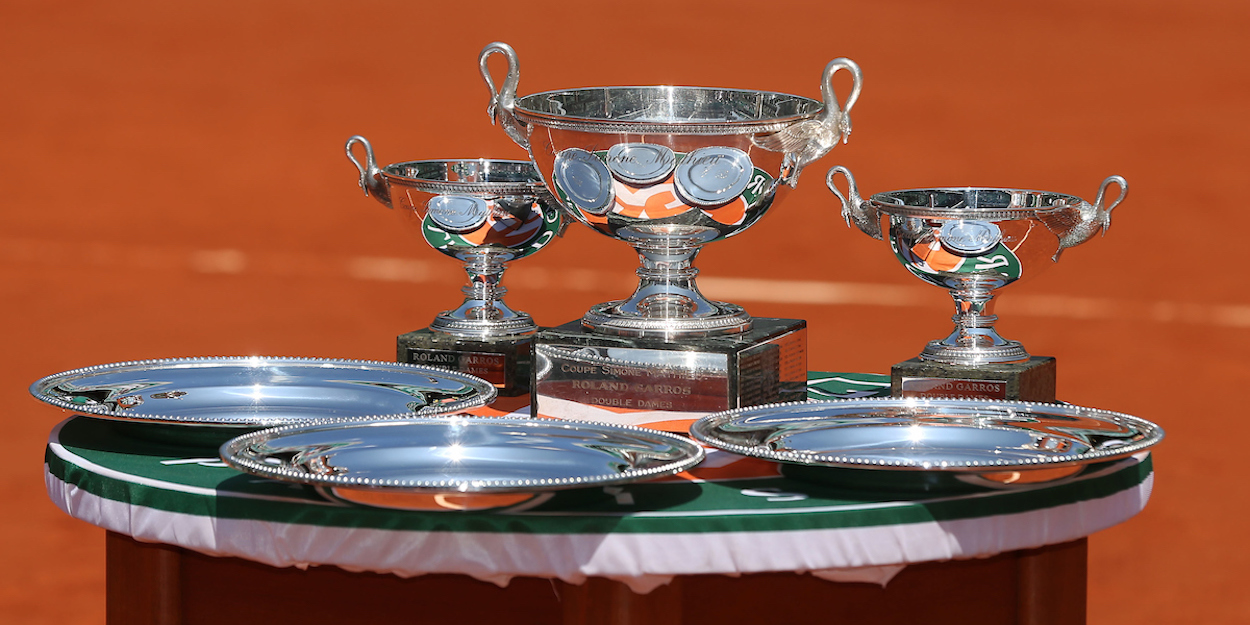 'Prize money has to change tremendously,' says ATP star
ATP tennis professional Noah Rubin believes the distribution of prize money and remuneration structure in tennis needs to change dramatically. 
Rubin, who has a career high ATP ranking of 125, believes prize money should be a bonus and not the only source of income for a lot of lower-ranked players.
"Let's make it simple, if we are going to keep everything the same and we're not making any more money I think it has to change tremendously," said the 25-year-old.
"I think it's a great idea, and I am not the first person to come up with this idea, for prize money to be a bonus, it should not be the only thing that is coming into somebody's pay cheque.
"There should be a base salary based on ATP ranking position at the beginning of the year and then prize money is small dividends on top of that.

"It shouldn't be this whole thing which the US Open brag about the whole time. They love being in the NY times saying 'hey we have a 4 million dollar champion prize money cheque, how amazing is that compared to other sports. Look at what we are giving for two weeks of tennis'.
Rubin, who once faced Roger Federer in the second round of the Australian Open back in 2017, also believes that prize money should be distributed more fairly to give money to those who need it.
"With that being said, the distribution has to change because the guy who is winning the US Open is okay financially, most likely a top 10 player making 10 to 15 million dollars with sponsorship.
"If you take a million dollars away from the winner and distribute that to the guys who are 100 to 250 first round qualifiers, then instead of making 10 or 15 thousand dollars they are making say 25 or 30. That's a game changer.
"That's switching everything around so that for those four tournaments, instead of making 40 grand you are making 100 and these are the things that have to change."
Noah Rubin is the founder of Behind The Racket, the BTR Tour and Phenom junior tennis tour