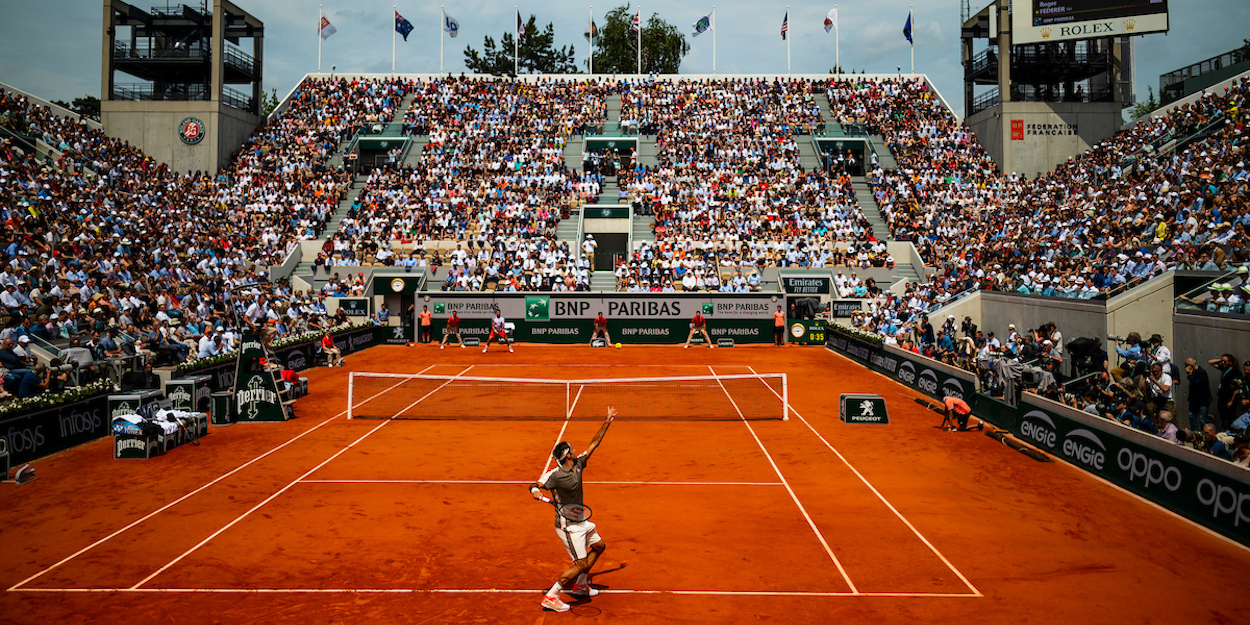 Preparing the courts at Roland Garros
Slastan, who has over 28 years' experience, leads the team that prepares each of the 20 courts at Roland Garros in time for the French Open. Each court takes a team of 10 people two days to prepare.
The term clay court is actually a misnomer. Each court is around three feet deep and consists of layers of different stones. Powdered limestone sits on top of the base with 3mm of fine red brick dust on the surface.
"The red material makes the ball more visible and the surface more slippery," Slatan told CNN's Open Court. "When the players come to Roland Garros for the first time they're amazed. The compliments from the players are very rewarding for us."
About 'Open Court'
CNN serves up a half hour of tennis that takes viewers beyond the baseline in search of the most compelling stories in the sport. Hosted by former Wimbledon champion Pat Cash.