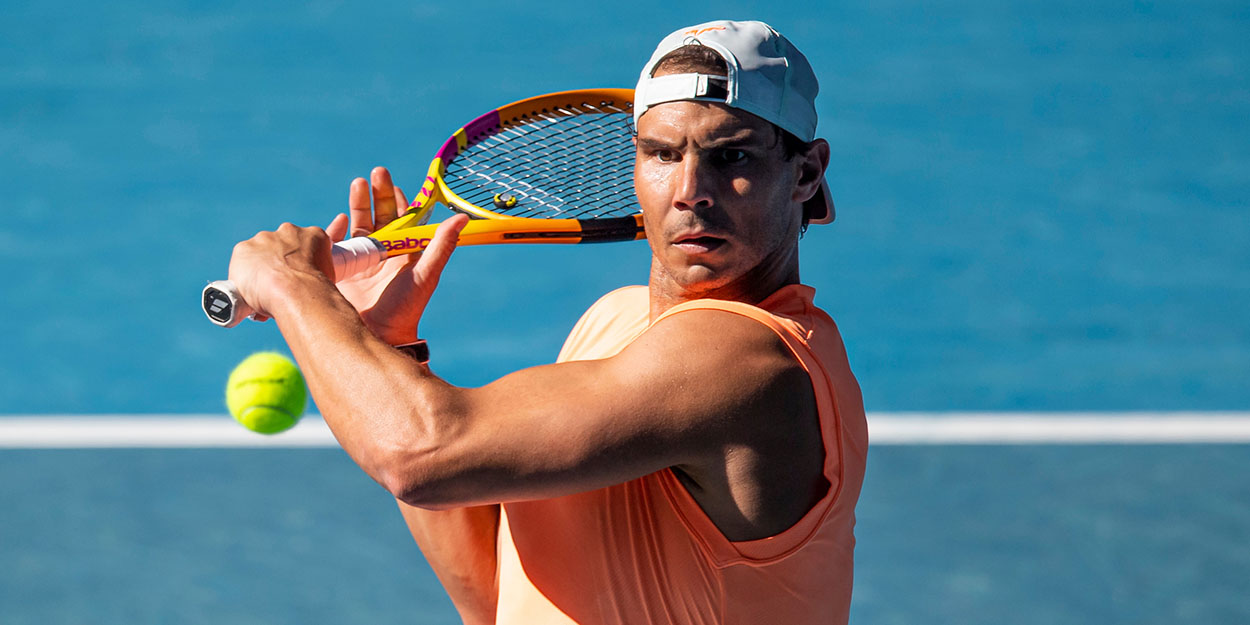 'Practicing with Rafa Nadal was my biggest lesson,' says Jannik Sinner
Jannik Sinner exited the Australian Open in the first round, but he says the lessons he took from practicing with Rafa Nadal were invaluable.
Sinner lost an incredible match against Denis Shapovalov on Monday, losing in five sets of scintillating tennis.
And while he was disappointed not to get further in Melbourne, the believes the experience of training with Nadal for two weeks ahead of the tournament in Adelaide will set him in very good stead going forward.
"I think practice with Rafa Nadal It's a big, big lesson," Sinner said.
"Even today I lost, but, you know, I have to understand why I lost and then it's going to be a big lesson, as well, I think.
"So it's not only one but I think firstly to come here, the reason why we came here was to practice with Rafa for two weeks.
"I think he can give me many things about how to stay on court with the right mentality and I think that's the biggest lesson
"Today was mentally tough, losing in the fifth but it is going to be a lesson as well."