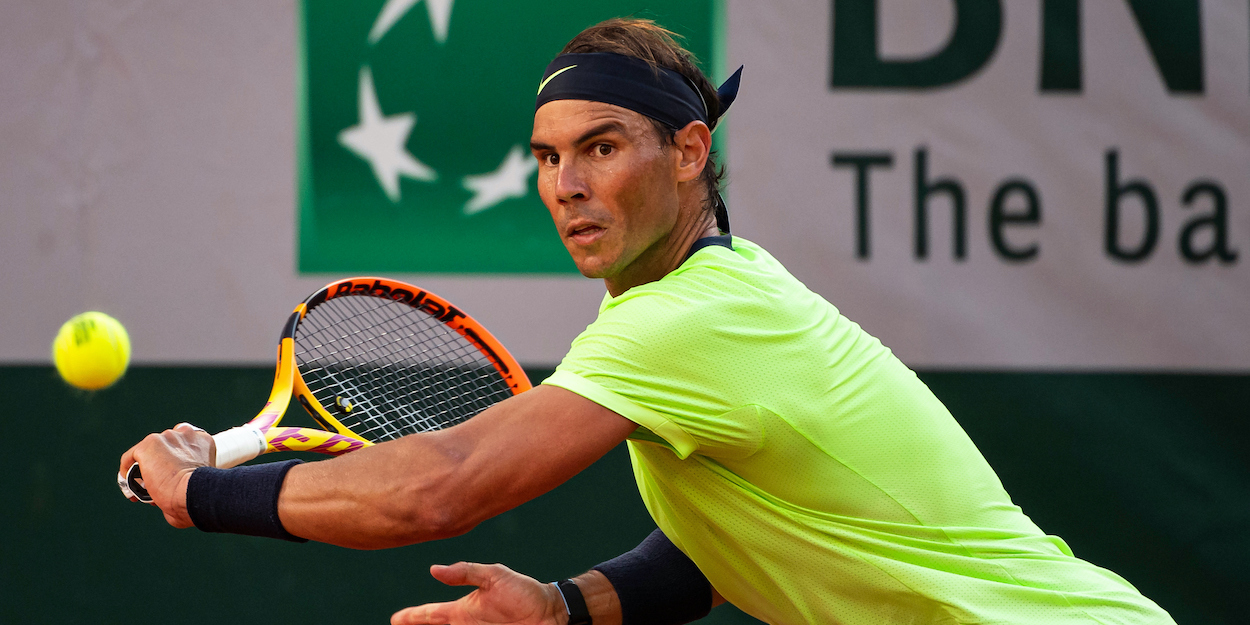 'Playing Rafael Nadal is not like any other match,' says Novak Djokovic
Novak Djokovic says playing Rafael Nadal is 'not like any other match' as he booked a French Open semi-final against the Spaniard.
Djokovic beat Matteo Berrettini 6-3, 6-2, 6-7, 7-5 on Wednesday night in a high quality match.
That put him on a collision course with Nadal, and he knows exactly what to expect.
Asked about his upcoming clash with Nadal, Djokovic said: "It's not like any other match," Djokovic said.
"Let's face it, it's the biggest challenge that you can have: playing on clay against Nadal, on this court on which he has had so much success in his career, in the final stages of a Grand Slam. It doesn't get bigger than that.
"Of course, each time we face each other, there's that extra tension and expectations. [The] vibes are different walking on the court with him.
"But that's why our rivalry has been historic, I think, for this sport. I've been privileged to play him so many times.
"[My] rivalries with him and Roger [Federer] have made me a stronger player, allowed me to understand how I need to improve my game to get to the level where they were when I started playing professional tennis.
"I'll probably pick Rafa as the biggest rival I've ever had in my career.
"The anticipation for the match against him — any match, any surface, any occasion — is always different from any other."