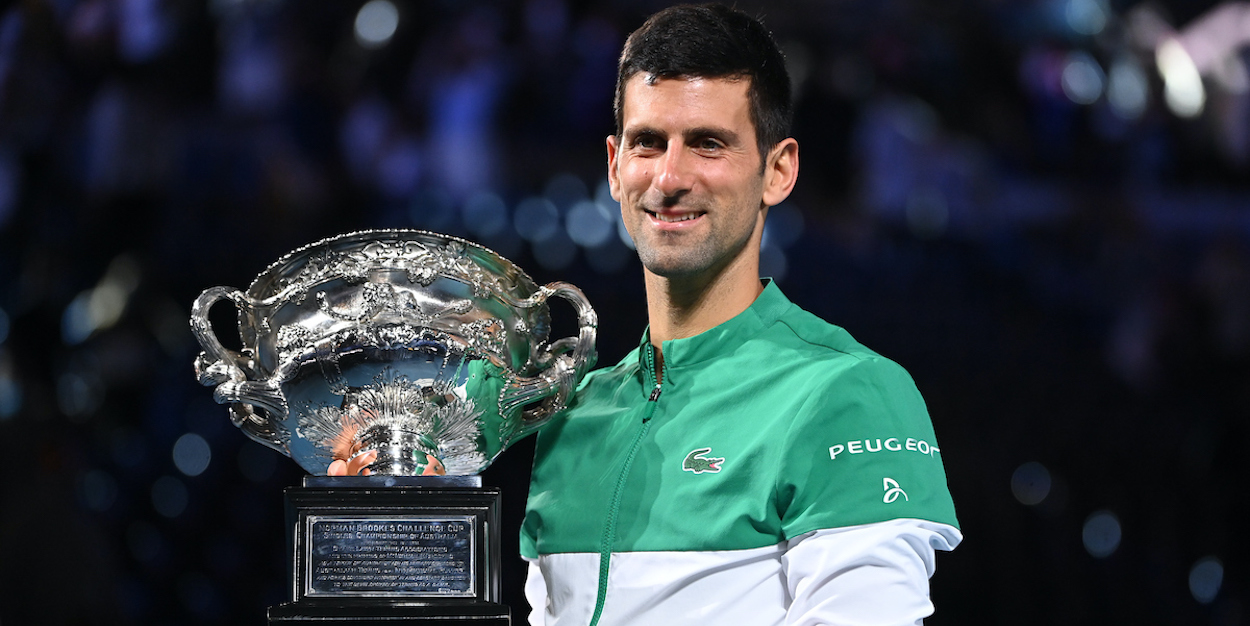 'Players waiting for Djokovic, Federer and Nadal to retire,' says former star
A former world No.3 believes younger players need to start believing they can beat the likes of Roger Federer, Rafael Nadal and Novak Djokovic, rather than waiting for them to retire.
David Nalbandian, who has recently agreed to join Miomir Kecmanovic's team on a part-time basis, enjoyed success against the 'Big Three', winning 11 of his 31 matches.
The Argentine believes that Daniil Medvedev's recent success against the Big Three including his impressive performance at the O2 shows what is possible.
"That [O2 performance] showed that everybody can beat them," Nalbandian said.
"Good players can beat them. It is not impossible work. Sometimes it's good for new players to start believing in themselves. They're incredible players, but they're not superheroes. The new generation has to start believing in themselves."
"Most of the players think that they're waiting for the Big Three to retire. I say, I was already waiting in my time and they're still around! Let's stop waiting and beat them."
The 2002 Wimbledon finalist has been impressed not only with the longevity of the Big Three, but also their ability to improve their game.
"It's incredible the way that they adapt to the new players and their age, because they're getting older," Nalbandian said.
"They're still on, they're still focused, they're still inspired to keep going. That's amazing. That's why there are only three players who can do that. It's Federer, Nadal and Djokovic. The others can't do that. Nobody."
"They are winning people. They're born like that, they work for that, they're ready for that. They always will find the way, it doesn't matter how difficult it is.
"If the difficulty is high, they find a higher level and will be better than that. That's unbelievable and something few people can do."