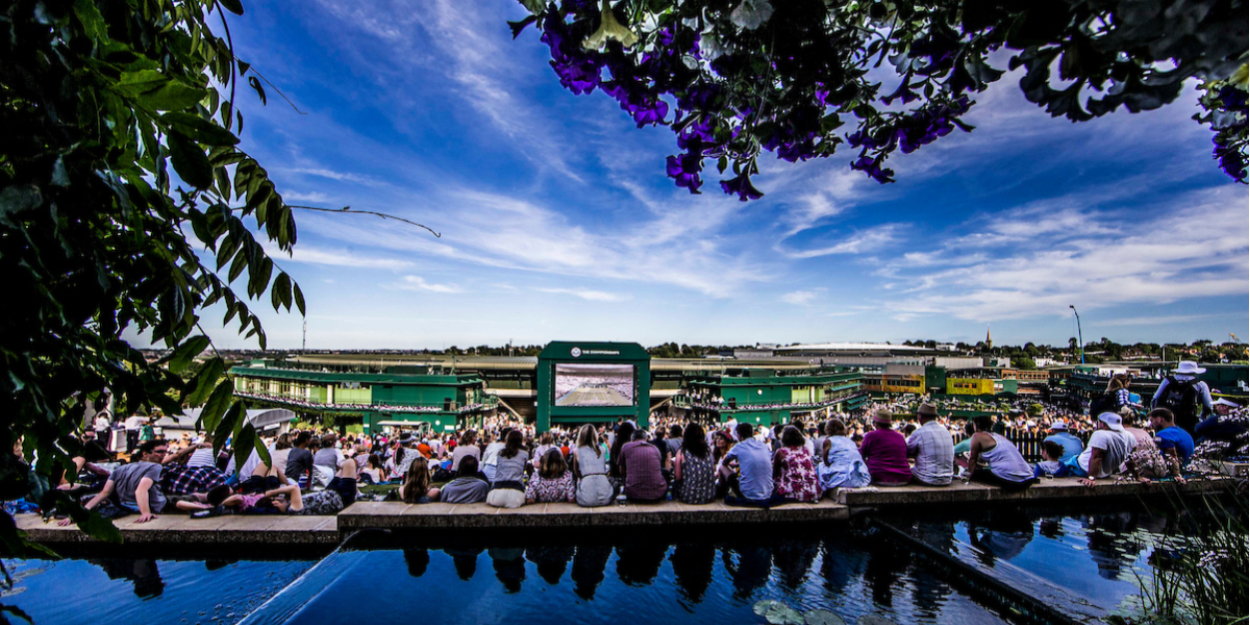 Players set to stay in Covid-secure hotels for Wimbledon 2021
Wimbledon players are to be made to stay in Covid-secure hotels in order to play at this year's Championships.
This is despite the event being scheduled to begin on June 28, a week after the date proposed for the lifting of all coronavirus restrictions by the UK government.
Players, coaches and umpires will be consigned to designated hotels instead of being able to rent accommodation near the All England Club – which is what most players prefer to do.
"We are putting in place a variety of infection control measures in line with our aspiration to stage a safe, best practice and trusted event," a Wimbledon spokesperson told Sportsmail.
"One of the priority measures is a minimised risk environment for the players. As such, based on current guidance, there will be official hotels for all players, their support teams and key groups such as officials, which will be a mandatory requirement for entry into this year's championships."
Central London is believed to be the most likely location for the hotels, given a shortage of hotels in south-west London where the tournament is held.
The All England Club will announce more details of their plan for Wimbledon 2021 next week.