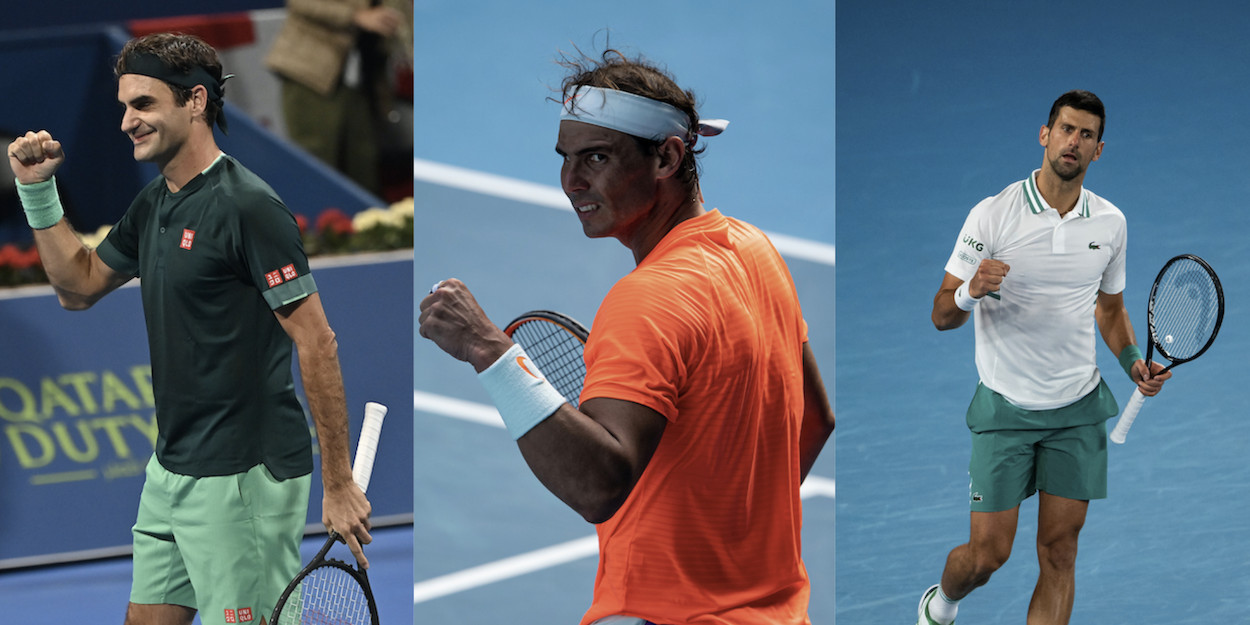 'Pete Sampras, Rod Laver & Bjorn Borg are on par with 'Big Three',' says Stan Smith
Novak Djokovic, Roger Federer and Rafael Nadal are widely considered as the three greatest male players in history, however former world number one believes Pete Sampras, Rod Laver and Bjorn Borg are on par with 'Big Three'.
The 'Big Three' have dominated the latest era of men's tennis, winning 60 Major titles and despite being in their thirties continued to reach new heights. However, Smith reckons Laver, Borg and Sampras should be held in the same regard.
"I think there are six that are the best in history. Sampras, Laver, Borg and the Big 3," Stan Smith said while speaking on La Nacional. "Fortunately these three continue to play. Tennis fans around the world had the opportunity to see three of the best at the same time. It is a special era, which will end in a few years."
Smith also believes Federer is the only modern day player that would've had great success playing with a wooden racket.
"I think the only one who would have had great achievements is Roger Federer, because he has a very fair, precise style of play," Smith said. "In fact, for many years he played with a small hoop racket."
The American went onto say that Federer, Nadal and Djokovic all winning 20 Grand Slam titles is 'surreal', however Laver could've amassed that total by a long way if he did not miss five years on tour.
"Yes (it is surreal), but one of the questions I ask myself about a guy like Laver, who played 17 Grand Slam finals and won eleven, and who did not play the Majors for almost six years, is how many more he could have had," Smith said. "He could well have won ten more titles in those 24 tournaments that he did not play, because he dominated before and after."