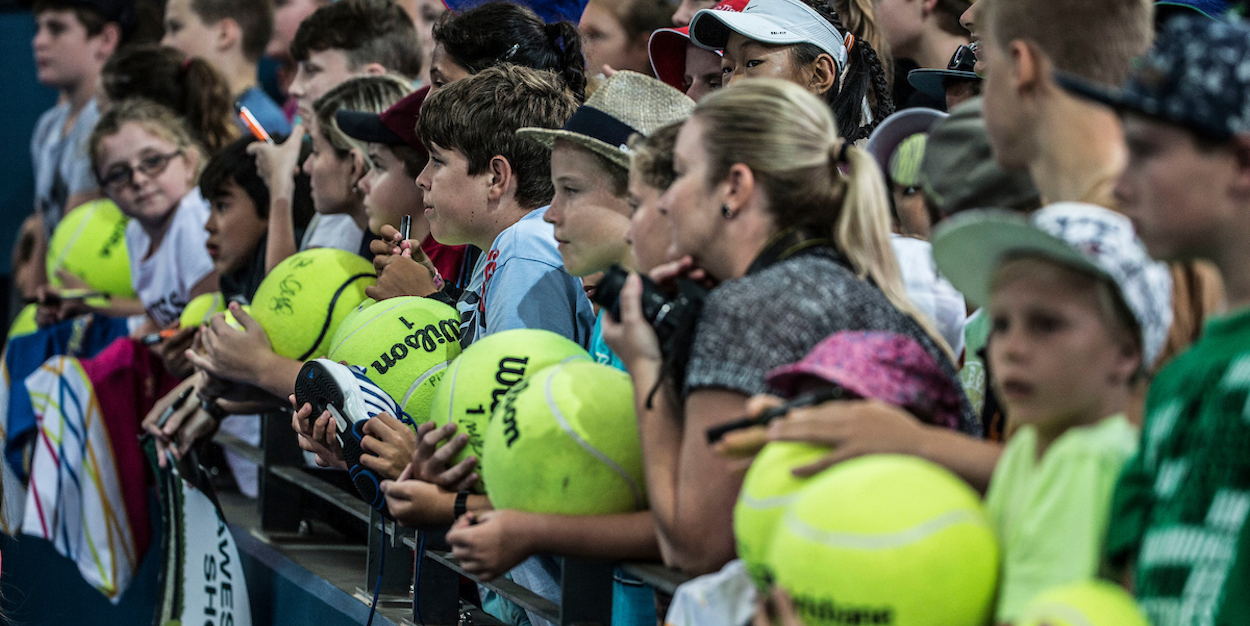 One solution for tennis clubs
A complete online system for tennis club featuring membership, subscriptions, finance, court bookings, competitions and results and much more.
Manage membership and subscriptions, organise competitions and court bookings and post results, all in one complete system.
Tennis club administrators can set rules for court bookings, such as how long a court can be booked for, or when an off-peak member may book a court. Coaches have flexibility to book several courts for one hour.
Graphs and charts show court usage and club demographics, while there is also the option to view archived results.
For more information email [email protected]