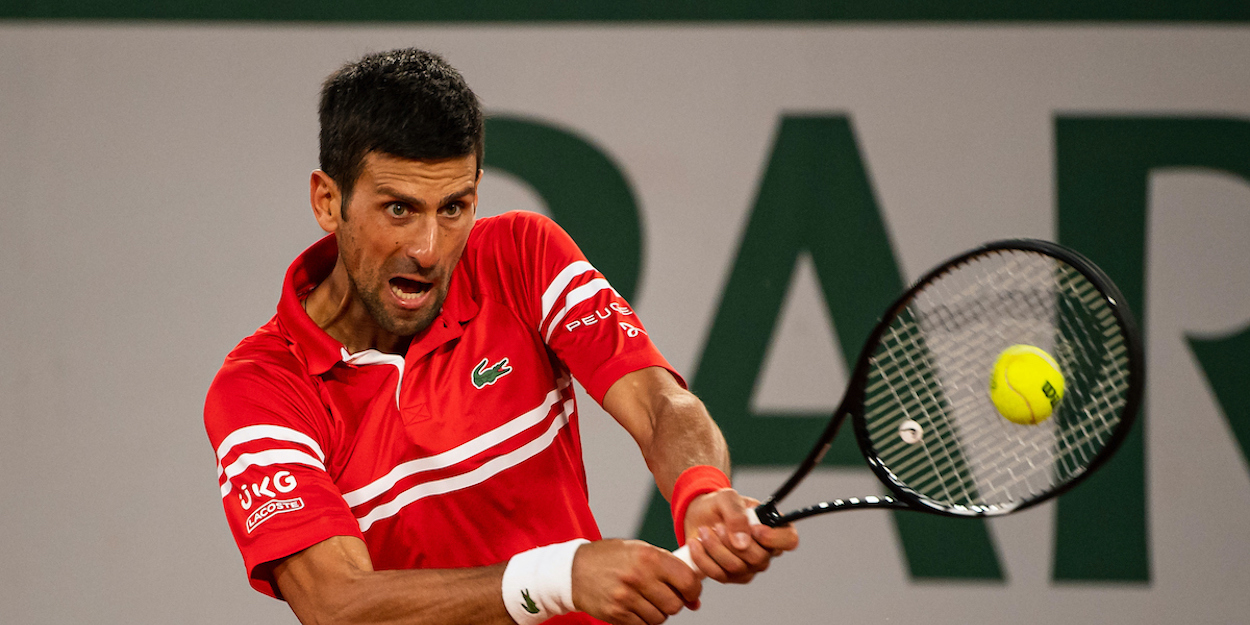 'One of the best matches of my life,' says Novak Djokovic after victory
Novak Djokovic said his victory against Rafa Nadal was one of the best matches of his career and one of those matches you will remember forever. 
The Serbian came from a set down to beat Rafael Nadal in a marathon four-set encounter to book a place in the final against Stefanos Tsitsipas.
"Definitely the best atmosphere, the best match that I've played on centre court at Roland-Garros in my career against my biggest rival," said the 18-time Grand Slam champion.
"The energy of the place was electric from the first point, for both players there was a lot of support. It was one of these matches you can remember forever, definitely one of the top three matches in my life.
"I'm obviously overjoyed right now, very happy, very satisfied with how I played especially in the crucial moments. Beating Rafa at Roland-Garros: we all know how difficult of a task that is so of course, it makes it even bigger tonight."
"I managed to find my groove. I didn't start well I was 0-5 down, but I still felt I was hitting the ball well and had a good chance."
During the match, it was announced that the Paris curfew would not apply to the 5,000 inside Philippe-Chatrier, who created a tremendous atmosphere during the clash.
"I think both of us wanted the crowd to stay. These are the matches that we continue to play tennis for, both of us," said Novak Djokovic.
"We are not youngsters anymore, we are kind of veterans on the tour but these kinds of matches when the atmosphere is electric is something that really inspires us."