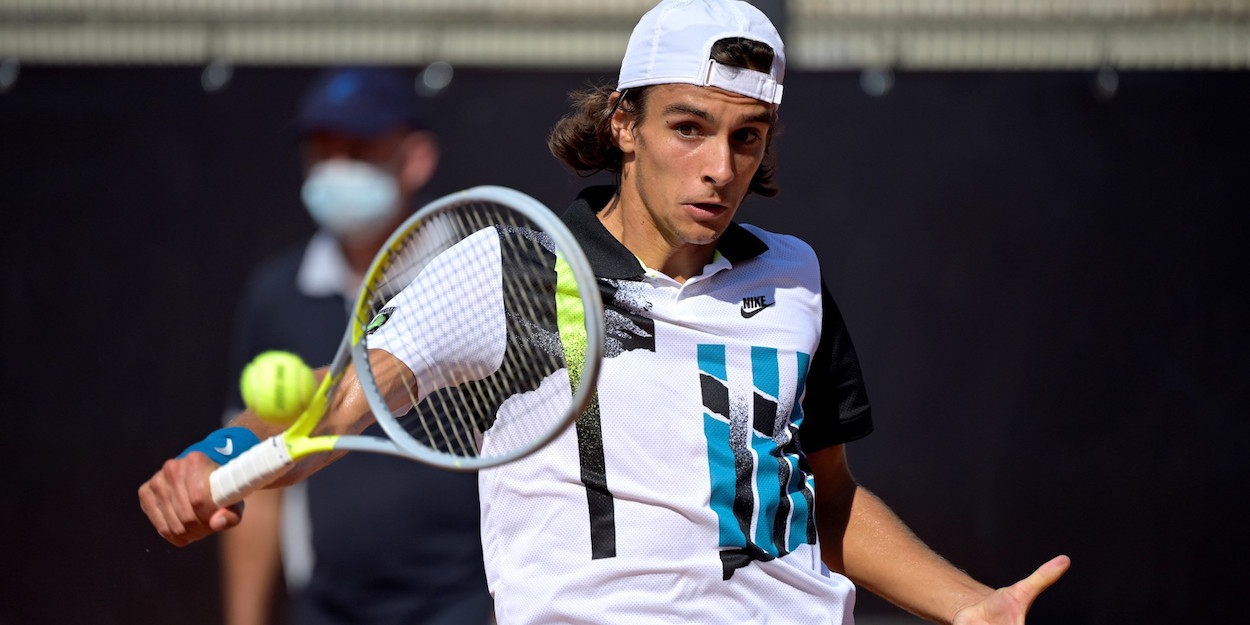 'One of my best matches ever,' says Lorenzo Musetti after Diego Schwartzman shock
Italian teenager Lorenzo Musetti dumped Diego Schwartzman out of the Mexican Open on Tuesday before declaring it one of his finest performances. 
Musetti, 19,  made a serious impact at the Italian Open last season, beating both Stan Wawrinka and Kei Nishikori in Rome.
He continued to impress in Acapulco, where he registered his first ever win over a top ten player, and he was understandably pleased with it.
"There is a lot of work, a lot of sacrifice and I think some tears left in my eyes," Musetti said in his on-court interview.
"I'm really proud of myself, but now I'm going to work harder and focus on the next days.
"I think my forehand was the key because he's a really good player. But tonight I [played] I think one of my best matches ever.
"Everyone has a racquet, there is a net. It's 50-50 every time. That's tennis. That's my mindset – I'm trying to stay like this."