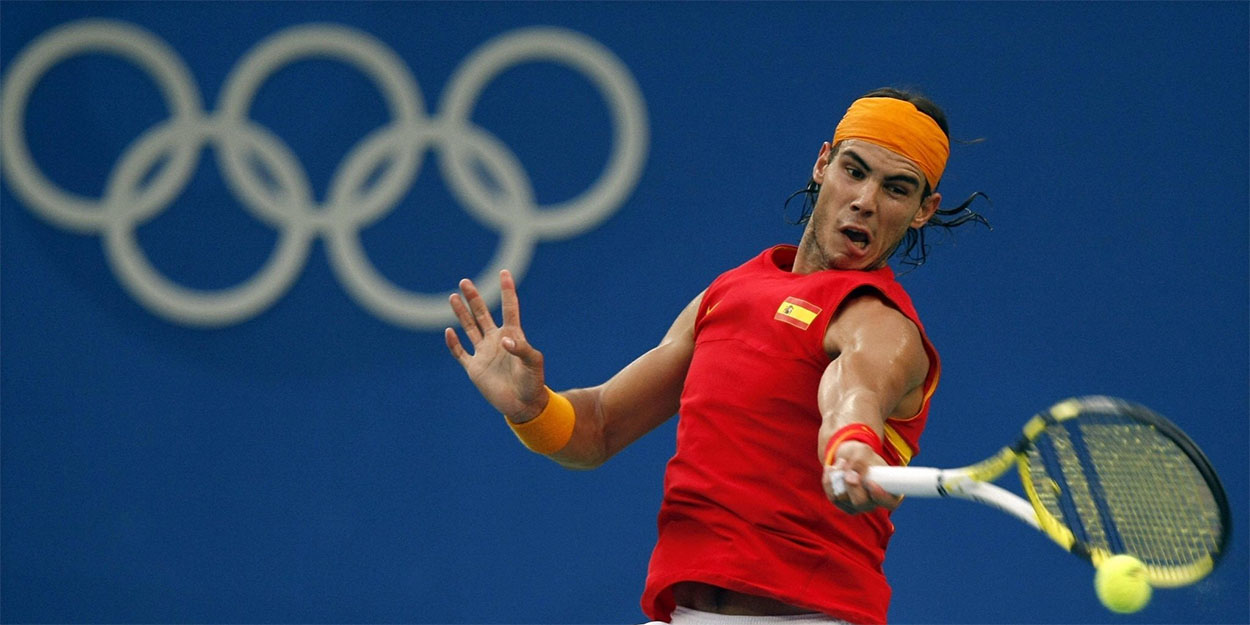 Olympics appear to be in major doubt again as Tokyo games described as 'a lost cause'
Tennis may once again see the Olympics slipping away from the schedule with academics in the country describing it as 'a lost cause.'
The Tokyo Olympics were postponed by a year and rescheduled for July 2021 following the initial outbreak of the coronavirus.
However, despite the vaccine beginning to be rolled out across the globe, public opinion is believed to have turned against the Olympics in Japan, with two independent polls showing 80% want the games cancelled or postponed.
"The Japanese public are already more and more inclined to oppose the hosting of the Olympics this summer, and the state of emergency reinforces the perception that it is a lost cause," Koichi Nakano, who teaches politics at Tokyo's Sophia University, told AP.
One thing that may force their hand in pushing ahead, though, is their rivalry with China, who are scheduled to host the Winter Olympics next year.
"Japan's standing in Asia and in the world matters a great deal, particularly in view of its rivalry with China.
"It would be a nightmare for them (Japan's political leadership) if Japan fails to be the host of the first 'post-COVID' Olympics and the title goes to China."
Dr Atsuo Hamada, an infectious disease specialist at Tokyo Medical University Hospital agreed, saying: "The games may be one factor that could contribute to the risk of rising infections.
"Now with the state of emergency declared, the situation has changed. Holding the Olympics has become more difficult compared to the situation late last year."