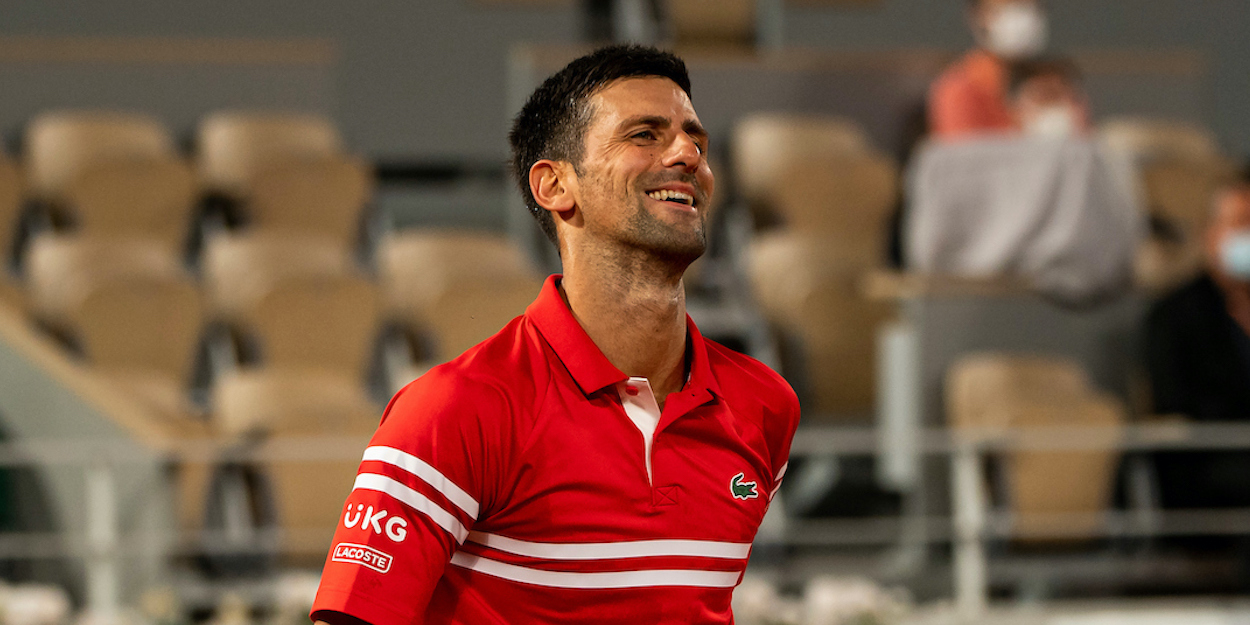 Novak Djokovic: 'You have to climb Mount Everest to meet Rafael Nadal challenge here'
Novak Djokovic says his performance to beat Rafael Nadal in the French Open semi-final was one of the best of his entire career.
Djokovic rallied after losing the first set to carve out a 3-6, 6-3, 7-6, 6-2 win on Friday night to inflict a rare Roland Garros defeat on Nadal.
He has often described playing Nadal on the red dirt of Paris as the 'ultimate challenge in sport,' and after overcoming it for a second time, he was understandably proud of his achievement.
"It's hard to find words for Rafa's achievement in Roland-Garros," Novak Djokovic said. "The amount of wins on this court is incredible.
"You know you have to climb Mount Everest when you meet him here.
"It's the best match I played in Roland-Garros and in the top three ever.
"Considering the level, the opponent and the atmosphere… one of the matches I'll remember forever.
"I didn't have a great start but I played well and I think it was the time to adjust to his ball. His ball is so different you know.
"But I was okay, I was clear on how to do to perform. I managed to get myself back in the 1st set. I found my game.
"I was not too nervous at 0-5 [in the first set]. It was very different than last year. I just found my groove. After 3-6 in the first, I was in the match."