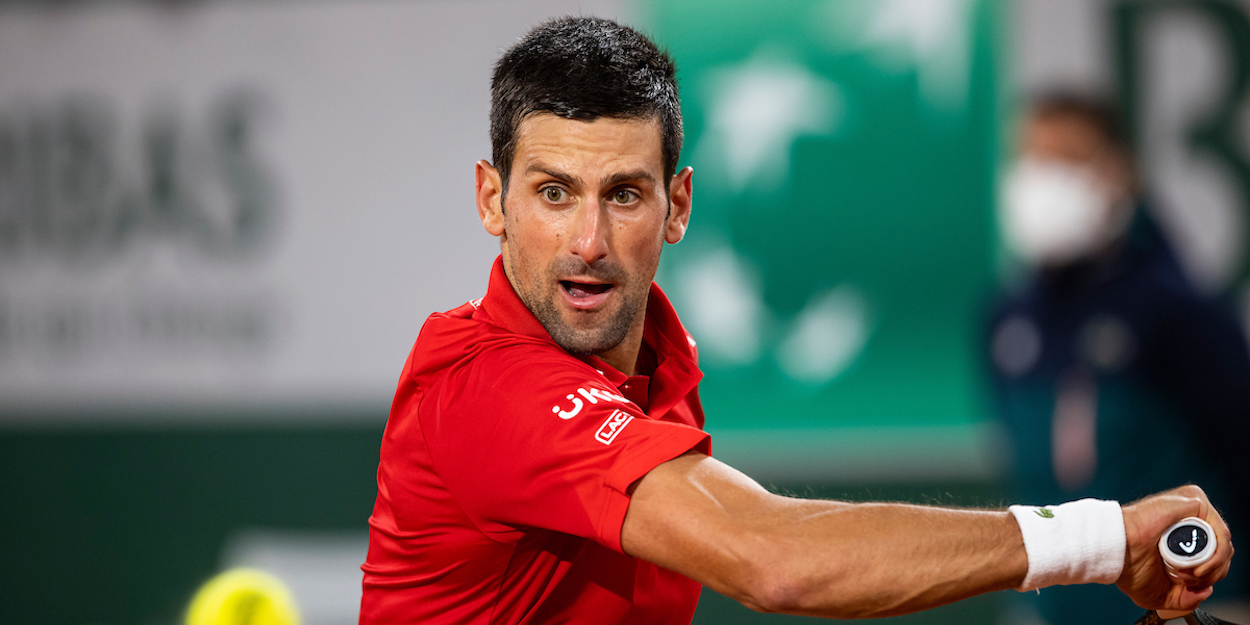 'I have to wonder why I lost,' says Novak Djokovic after Belgrade exit
Novak Djokovic says he only ever gets angry with himself after a defeat, although he is 'why he lost' for the second time in ten days. 
Djokovic lost out to Aslan Karatsev in the semi-final of the Serbia Open on Saturday, and cut a frustrated figure throughout on court.
Afterwards, though, he gave the Russian a thumbs up gesture on court, and later said he was more than happy to congratulate him – although he does have some thinking do do about his own game after a second surprise defeat in little over a week.
"When I lose, I can only be angry with myself, not with the opponent," Novak Djokovic said after the match. "He was better.
"I feel it's okay to congratulate at the end of the match, I shake hands, especially after today's match. That's why I made that gesture with my thumb, he deserved it.
"He scored when he should have. I have to wonder why I lost, but whoever won, I have to congratulate him in the end."
Djokovic's schedule is now unclear until Roland Garros, with him refusing to confirm whether or not he will play in Madrid.
It is possible, though, that the Italian Open in Rome will be his only other tournament before the French Open.
"It was a good week, a successful tournament, I hope it will be a good final tomorrow.
"I hope to play [well] in 4-5 weeks, but we will see. Roland Garros is the goal, I want to play my best there.
"I have to progress, I want to play better than here and in Monte Carlo. Sometimes a match is lost, but it's a sport."