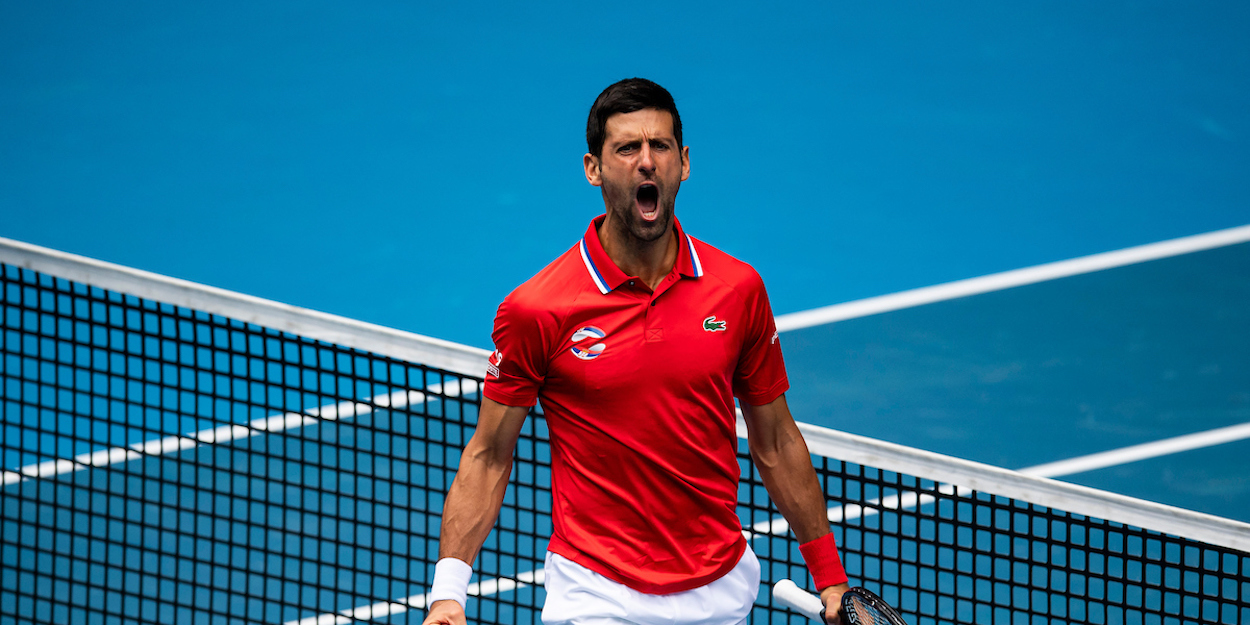 'Novak Djokovic winning Calendar Grand Slam would make him GOAT,' insists Tim Henman
Tim Henman has insisted that Novak Djokovic will always lose to Roger Federer in a popularity contest, but will be greatest male player of all-time if he wins US Open and competes Calendar Grand Slam.
The world number one will arrive at New York having won already won Australian Open, French Open and Wimbledon in 2021, with the Serbian bidding to become the first player since Rod Laver in 1969 to win the Calendar Slam.
Henman is convinced that if Djokovic pulls off the feat, he will be regarded as the greatest male player of all-time ahead of Roger Federer and Rafael Nadal.
"There are two different conversations to be had about the greatest player, the best player, that comes down to a numbers game and Djokovic will win that." Henman told Kevin Palmer.
"Federer is the most popular player that has ever played our sport."
"But you have to say if Novak goes to 21 and Federer and [Rafael] Nadal are on 20, you would have to say Djokovic is leading that debate over who is the greatest, but throw in a Calendar Grand Slam and it would elevate him to a different level. He would then be the best male player of all time."
Henman believes Djokovic's disqualification at US Open last year and semi-final defeat at 2021 Tokyo Olympics could give the Serb extra motivation to take the title in New York this year.
"Now there is so much on the like for Novak and for me, the meltdowns he has had at the US Open last year and at the Olympics a few weeks ago might help him now. He has got them out of his system now."
"That will focus his mind even more and I really feel the stars are aligning for Djokovic and he is going to be incredibly tough to beat in three out of five-set matches. It's great for the game that we have got the opportunity." he added.