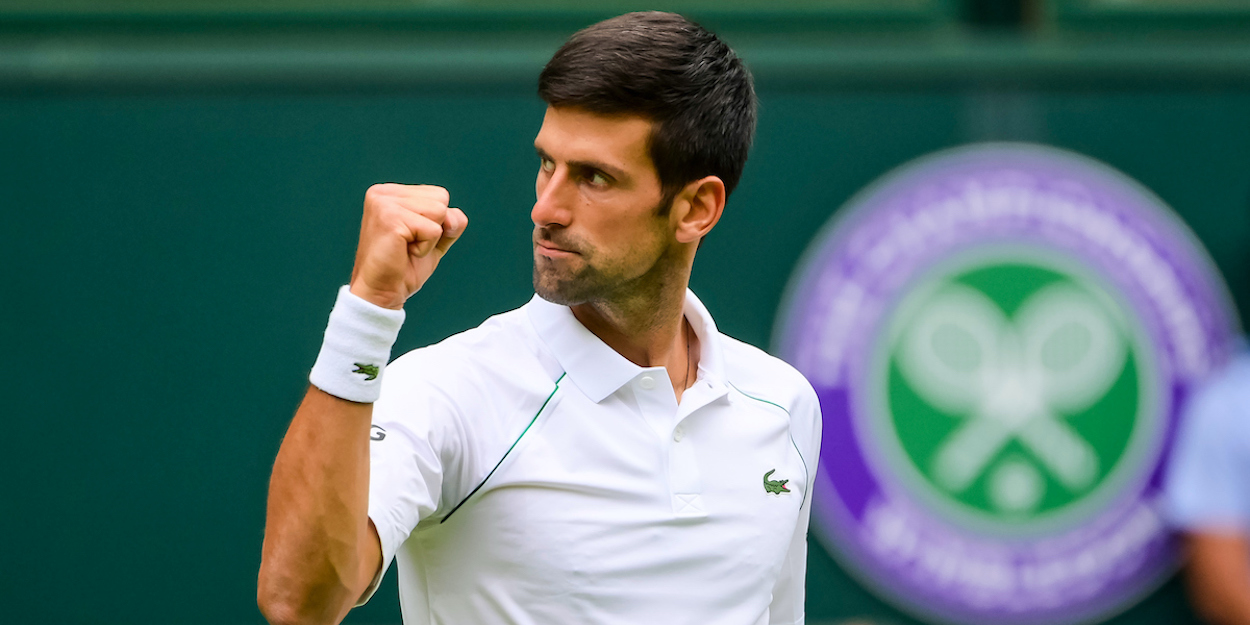 'Novak Djokovic will win four or five more majors', predicts John McEnroe
John McEnroe has backed Novak Djokovic to win the Grand Slam race, predicting Rafael Nadal only has one more major title in him. 
Djokovic, Nadal, and Roger Federer have been locked in a three-way battle to carve up tennis history between them in the last decade.
At this point, they have just about every significant record in the men's game, but perhaps the most coveted is the career Grand Slam count.
Federer and Nadal currently have 20 each, and Djokovic can draw level with them should he win Wimbledon this week, where he is a strong favourite.
And, according to McEnroe, he has a lot of winning left in him – and Federer and Nadal don't.
"I'm going to say Roger Federer's never going to win another one," the American said on the BBC Radio 5 Live 6-Love-6 show.
"I think Rafael Nadal wins one more and Novak Djokovic is going to win four of five more, that's my prediction. Obviously it depends on health and fitness but that's my prediction."