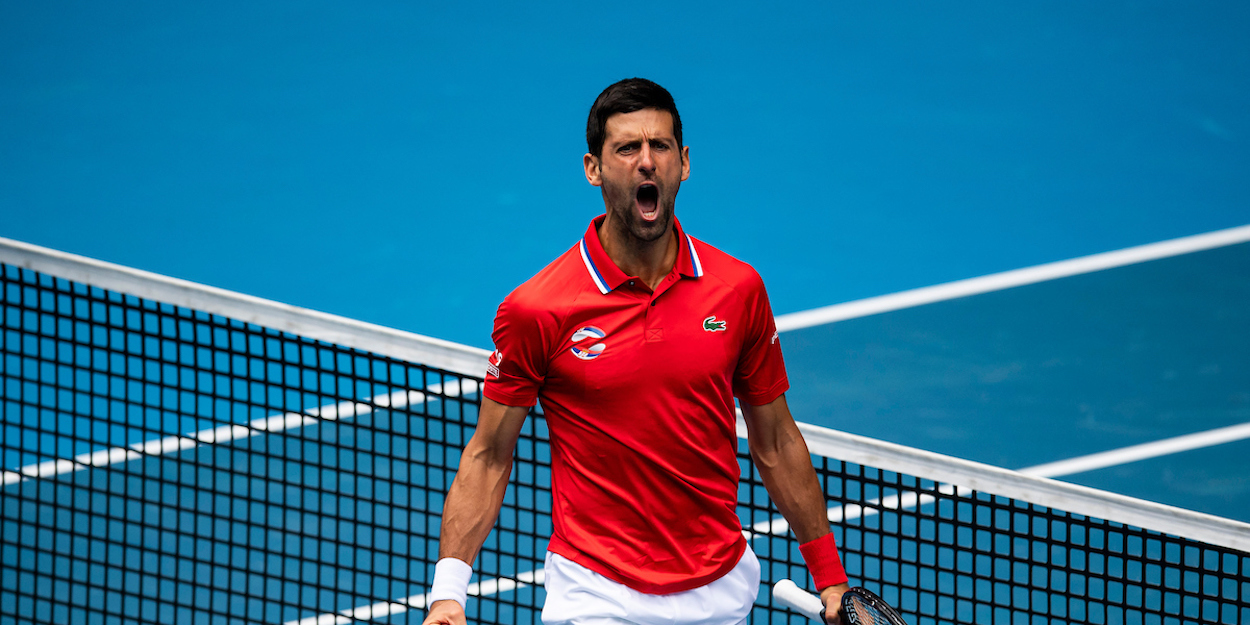 'Novak Djokovic will win 24 majors', predicts Grand Slam legend
An all-time tennis great believes Novak Djokovic will win another four Grand Slam titles as he still has another "three to four years left in him".
Martina Navratilova described the Serbian as a "young 34-year-old" and backed him to win at least one major a year for the rest of his career.
World number one Djokovic secured his 20th Grand Slam crown by defeating Matteo Berrettini in the Wimbledon final earlier this month.
Navratilova won 18 Grand Slam singles titles and 41 major titles across women's and mixed doubles during a remarkable career, before retiring from all formats in 2006.
"[Djokovic will win] 24 [majors], somewhere between 23 and 25. I'm settling on 24. He's a young 34-year-old," the Czech-American told Tennis.com.
"And he's still got another three, four years left in him, and you figure he'll win at least one a year, so yeah, maybe even more. But 24 is a good number I think."
Djokovic is currently in action in men's singles and mixed doubles at the Tokyo Olympics – where he is looking to win a first career gold medal.