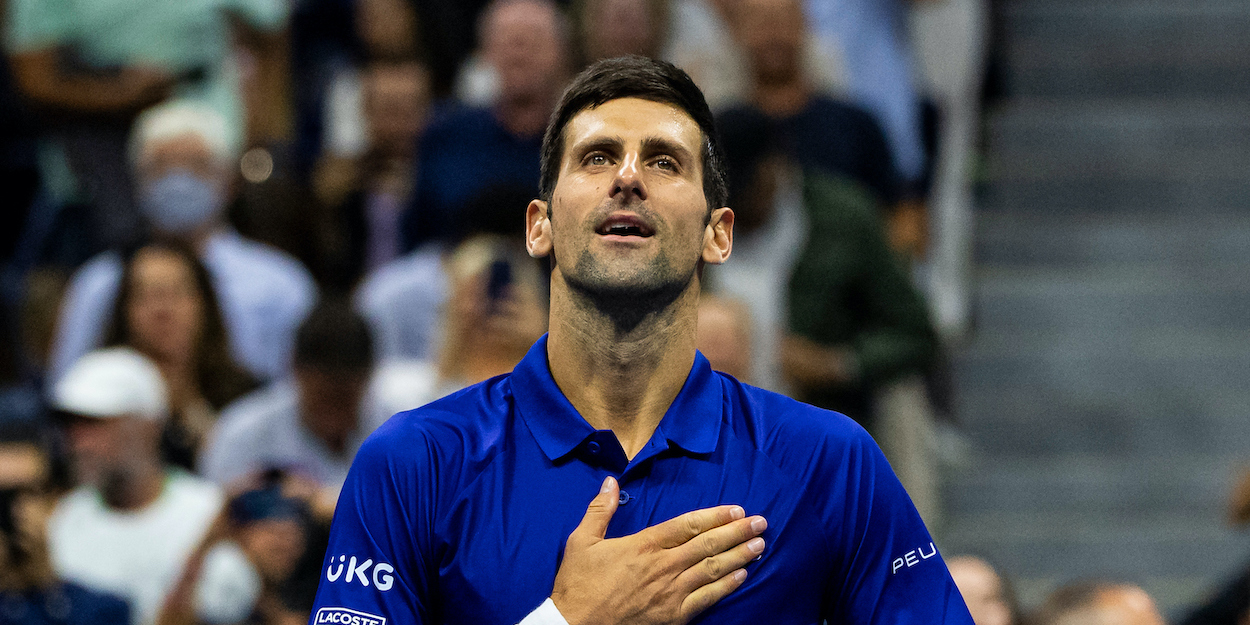 'Novak Djokovic will win 23 Grand Slam titles' believes former Major champion
Marion Bartoli believes nerves cost Novak Djokovic in his US Open final defeat, but is confident he will bounce back and add more Major titles to his name.
Djokovic's calendar Grand Slam bid fell at the final hurdle as he was defeated in straight sets by Daniil Medvedev in US Open final. The world number one won Australian Open, French Open and Wimbledon earlier in the year to go level with Federer and Rafael Nadal on the all-time Major list with 20 titles.
The Serb was bidding to become the first male player in over 50 years to complete the feat, after Rod Laver won all four Majors in 1969.
"It was quite obvious, it was just the pressure. It was the same for Serena when she tried it, obviously it was one match earlier [at the 2015 US Open], when she lost in the semifinal to Roberto Vinci and no one expected that result." Bartoli said.
Djokovic admitted after the match that he could not physically outlast Medvedev, Bartoli reiterated the 34-year-old simply ran out of steam following such a demanding season.
"But for Novak, you can tell, and he said it himself, that he had no legs when he played that final," Bartoli added. "It was just not the Novak Djokovic that we're used to seeing. … as much as he's a superhuman, at some point it was too much, even for him."
"I think the Calendar Year Grand Slam will be very difficult but I think Novak will get to 23," she said.