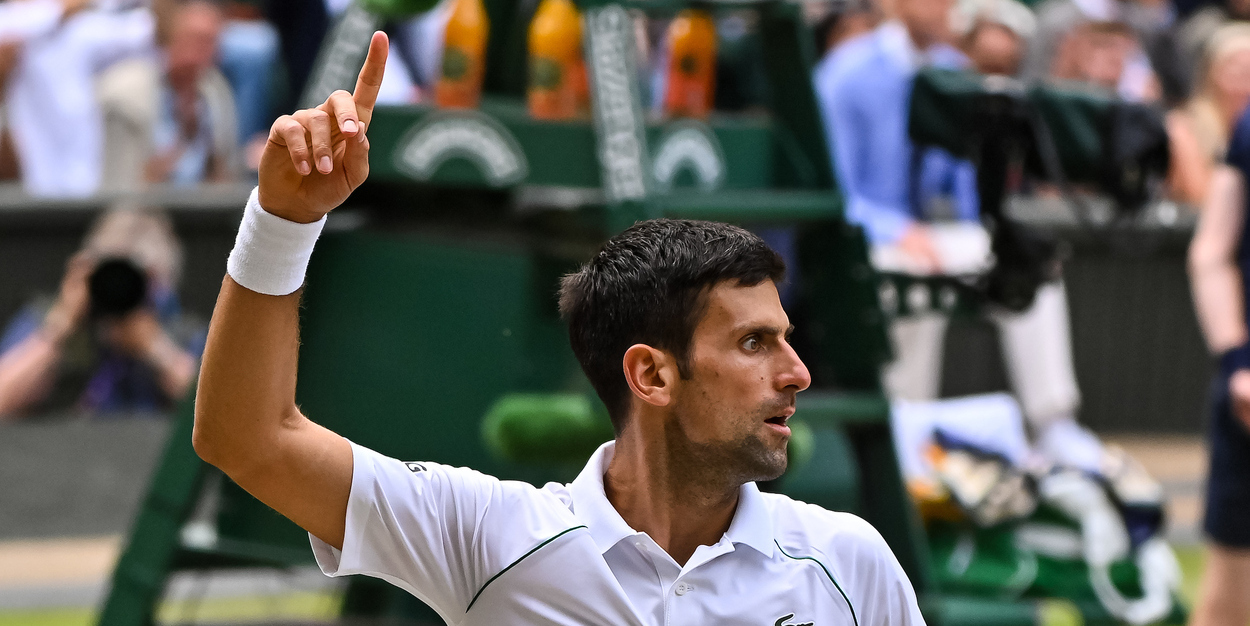 'Novak Djokovic will keep winning and go down as GOAT,' predicts Barbara Schett
Barbara Schett believes Novak Djokovic will win many more titles and go down as the greatest male player in history.
The 'Big Three' are all locked on 20 Grand Slams, with Federer and Nadal being forced to withdraw from US Open due to injury, Djokovic has a chance to move ahead in the race and become first male player since Rod Laver in 1969 to win all four Majors in a calendar year.
The former world number seven reckons the Serb is still incredibly fit and will when many more Major titles before retiring.
"I think he will finish as the best in history. Whether you like him or not, it doesn't matter. If he wins this tournament, he will be the one with the most Grand Slams. I don't think Federer will win another one. We would be content to see him play again and with Rafa, things are not getting easy either." Barbara Schett, speaking as an Eurosport expert, said.
"I don't think Medvedev, Tsitsipas and the rest will win 21 Grand Slams. Djokovic looks like he is 27 or 28 years old. He is very fit and takes very good care of his body. Even if he doesn't win the title in New York, he will keep winning more. He knows how important the next few years are for that," Schett continued.