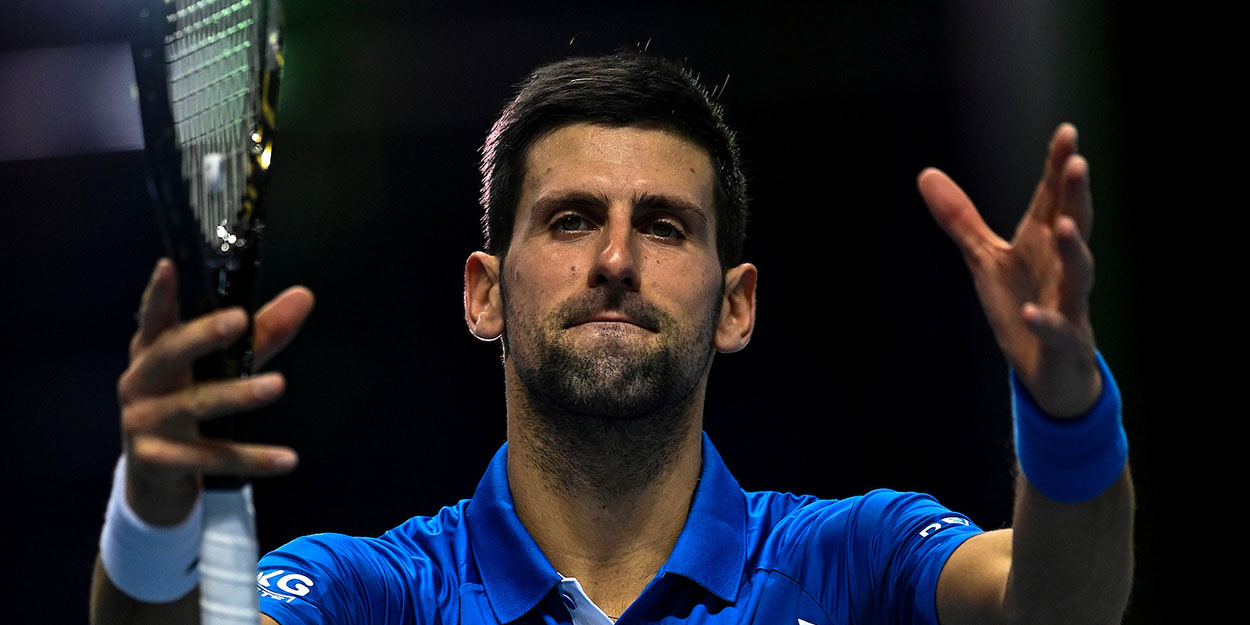 'Novak Djokovic will definitely chase down Roger Federer and Rafael Nadal record,' says former coach
Novak Djokovic is going to 'chase down' the three Grand Slams he currently needs to equal Roger Federer and Rafael Nadal on 20, says a former top coach.
Nadal beat Djokovic in the 2020 French Open final, leaving Djokovic trailing both his rivals in the Grand Slam race.
Djokovic has never made a secret of the fact that he wants that particular record for himself, so that defeat at Roland Garros certainly hurt the Serbian.
However, Roger Rasheed, who has formerly coached Lleyton Hewitt, Gael Monfils, Jo-Wilfried Tsonga, and Grigor Dimitrov, believes it is inevitable he will catch them.
"You gotta be well aware and understand that Novak's a lot younger in age so you feel that the three Grand Slams are going to be chased down," Rasheed said.
"Novak's definitely put it on his agenda [to take the record]."
However, Rasheed also warned Djokovic that Nadal could spoil his dream.
"Rafa's gonna be around a little bit longer," he added.
"Five years ago people were writing him off, saying his body is finished, well he looks just as strong now."