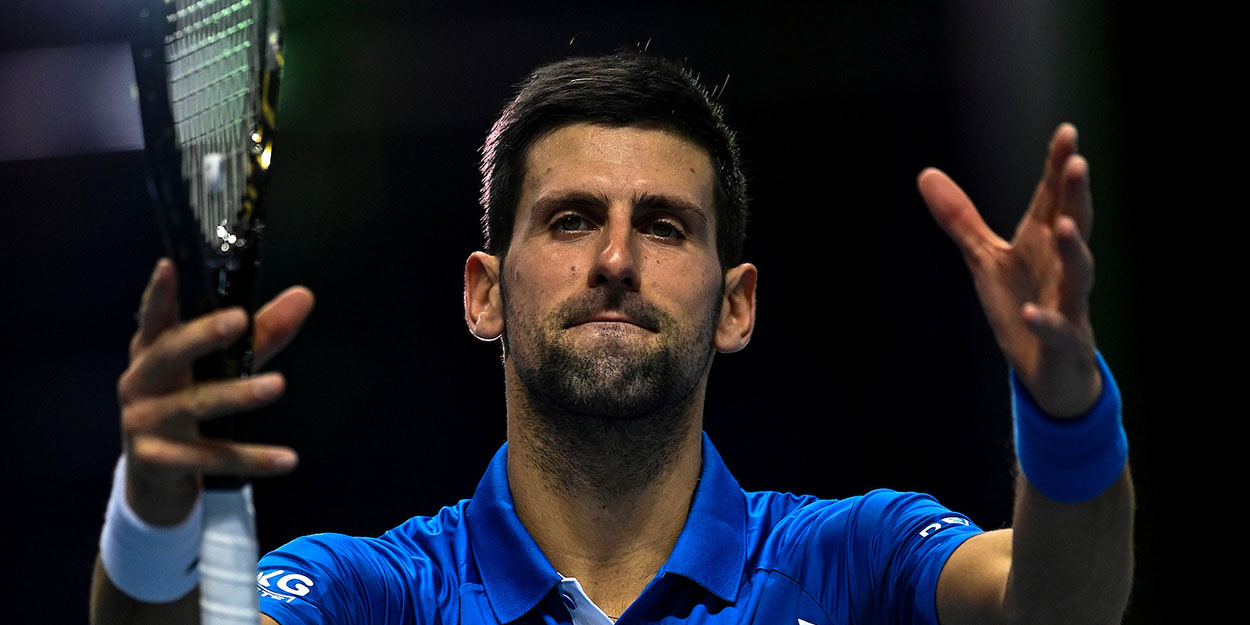 'Novak Djokovic was wrong to go to Craig Tiley,' says Australian doubles legend
Doubles legend Todd Woodbridge believes Novak Djokovic was wrong to take his Australian Open concerns to Craig Tiley.
Djokovic approached Tiley with a list of suggestions he hoped could improve conditions for players stuck in hard quarantine ahead of the Australian Open.
The letter included concerns about the quality of food and a request to move as many players as possible to private houses with their own tennis courts.
Woodbridge, though, believes it was a bad strategy from the start by Djokovic, although he did try to reassure him that players will be taken care of.
"I mean, look, health is going to determine what was happening," Woodbridge told 9 News.
"So, going to Craig wasn't going to be right anyway. He couldn't make those decisions.
"I tell you what, we would have to go searching for a lot of tennis courts in the backyard to be able to host all those players here in Melbourne.
"If it was about food and other things, well, look, they'll be looked after. If they need more food, they'll get more food. That's not an issue.
"I know that the team at TA (Tennis Australia) would be doing absolutely everything to help these players."