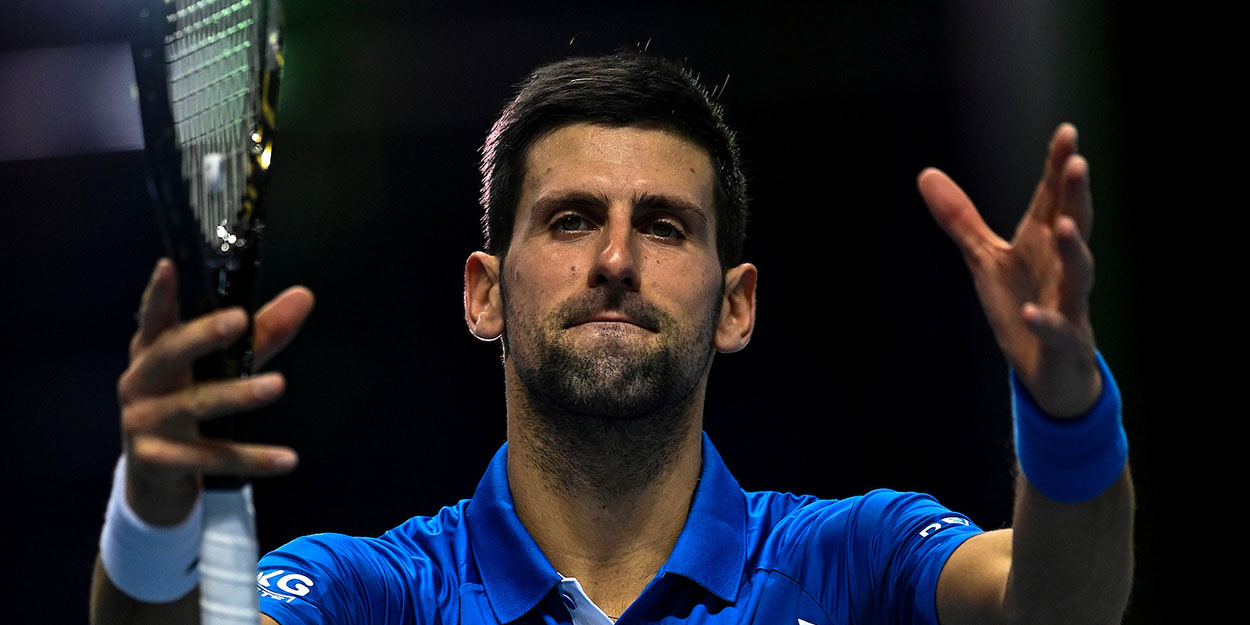 Novak Djokovic: 'The media portray me unfairly – and it does sometimes gets to me'
Novak Djokovic has opened up on his frustrations with the tennis media, saying he does feel he gets poor treatment compared to his rivals.
The world number one is so far enduring a tumultuous Australian Open, suffering an abdominal injury midway through his third round match against Taylor Fritz.
He was able to recover to win it, and then win his next round whilst nowhere near 100% against Milos Raonic.
However, when asked by Tennis Majors if he felt he was treated fairly, particularly compared to the fanfare received by Roger Federer for a similar feat last year against Tennys Sandgren, Djokovic admitted the alleged media agenda against him does occasionally bother him.
"Presumably there are millions of different reasons," Novak Djokovic said. "That's like opening Pandora's box. If we begin to discuss that, we won't finish this evening.
"Truthfully, I have mostly made peace with it. I cannot say that it doesn't sometimes get to me – of course an injustice or an unfair portrayal by the media affects me.
"I am a human being, I have emotions and naturally I don't enjoy it. I would sincerely like to have a good relationship with them, but it seems that this is not always possible.
"I do my best to focus on the positive things and the positive articles.
"Nobody in the media can break my spirit, for my connection with my own soul and consciousness is deeper than any news that is written about me and any sort of public criticism.
"I know who I am, what I am, where I am, where I've been and where I'm going – I proudly point all that out.
"I am able to be grateful, I am able to put my hands up and apologise when I have made a mistake, but yes, my mistakes are perhaps less forgiven in the public in comparison to other players and sports stars.
"Of course it hurts when baseless criticism is fired your way and when you're treated differently, but in a way, that is the path I have chosen.
"I find fault with and call out people and groups that most likely want to maintain the status quo in which they can reap the benefits in various ways, and that is something that I stand against. That is that."