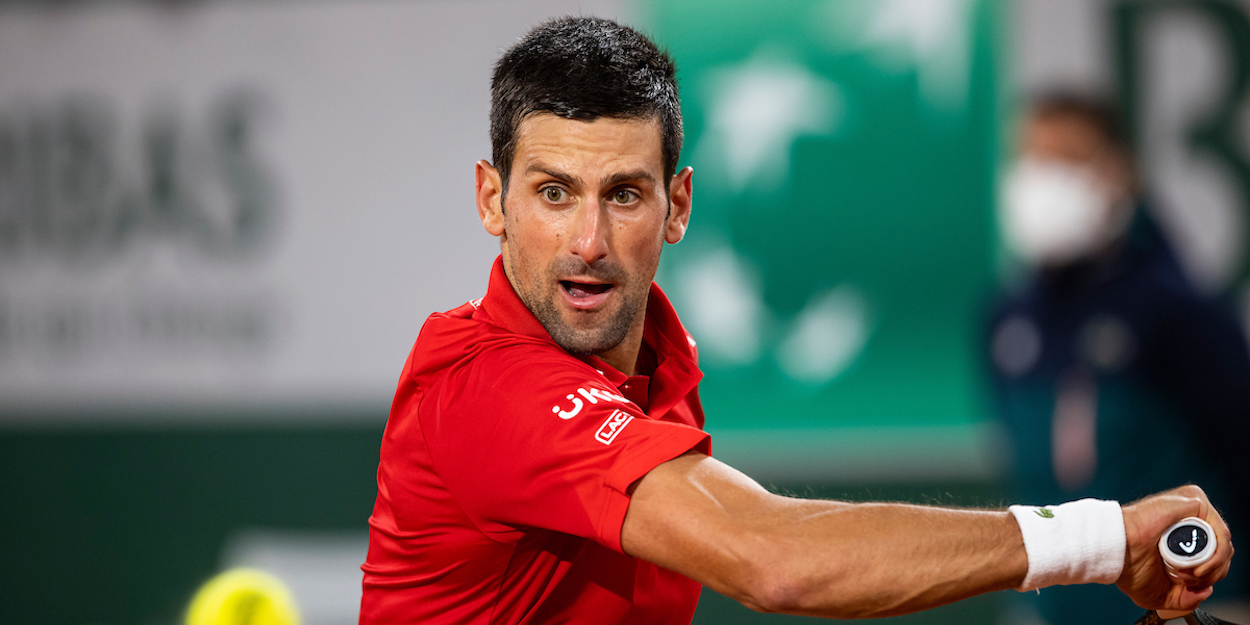 Novak Djokovic shock defeat to Dan Evans is 'normal,' says Rafael Nadal
Rafael Nadal says the fact everyone was so surprised Novak Djokovic lost to Dan Evans is merely testament to how good he is.
Djokovic lost out to Evans in straight set on the clay of Monte-Carlo on Thursday, bringing his 10-match winning streak to an end.
The Serbian himself described his performance as 'awful,' but Nadal believes there was nothing strange about it.
"I did not expect [Evans] to beat Novak Djokovic, neither me nor almost anyone," Nadal told the Spanish press.
"The fact that those of us at the top have not failed almost never makes any surprise before us seem very special, but the difference is not much.
"Normally, things happen on days like this. Once it was his turn, you have to accept it, the rivals also want to win.
"I have seen Evans very well, he knows how to play, he is intelligent, with a different style of play, and he knows how to control the times with few errors. He reads the game very well and changes the rhythm."